CEO & CO-FOUNDER, CAPTIVATE.FM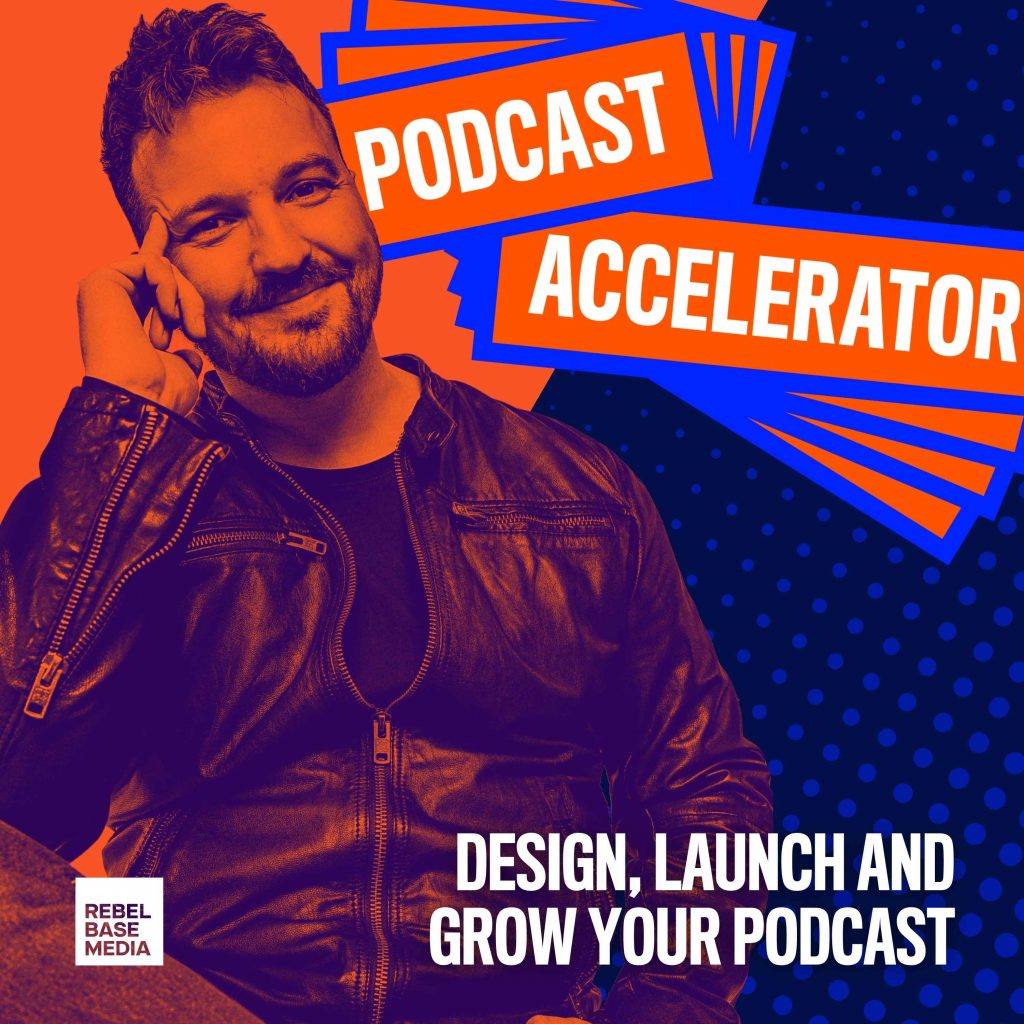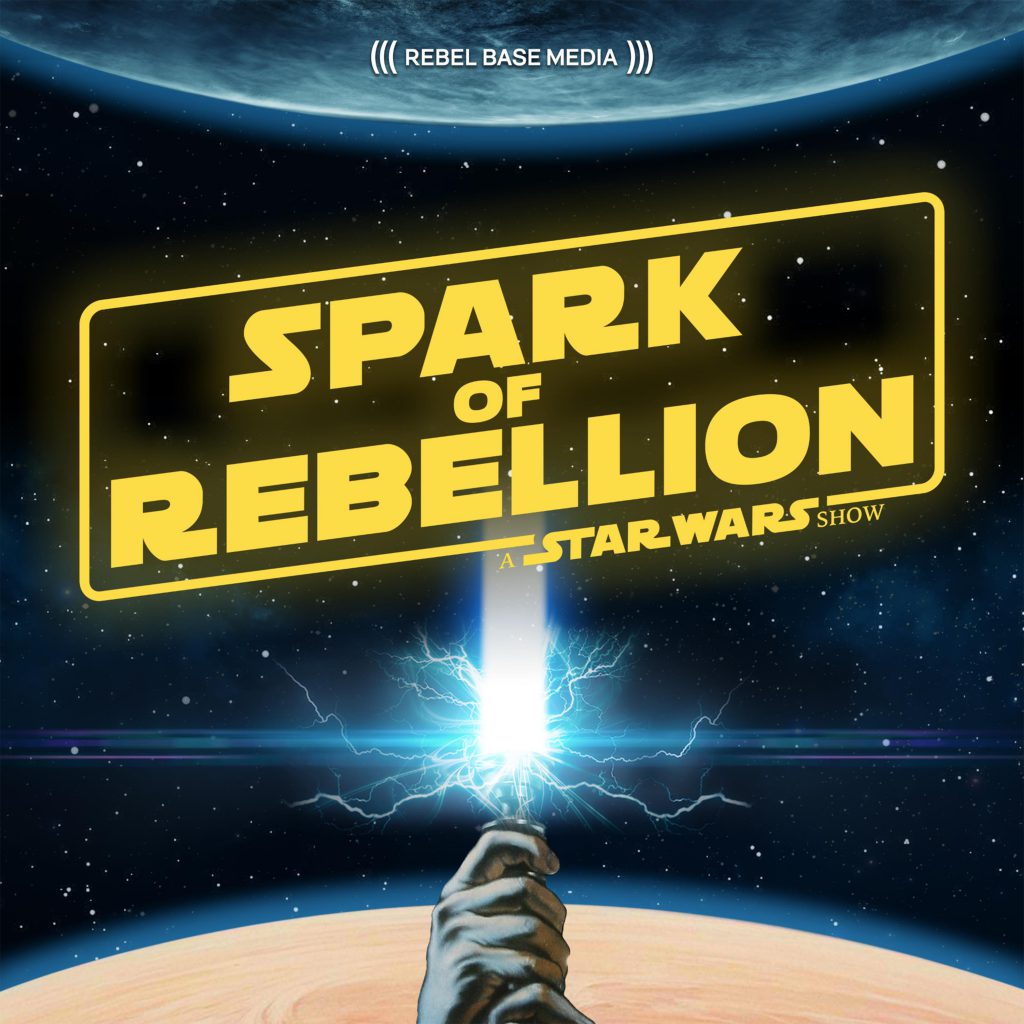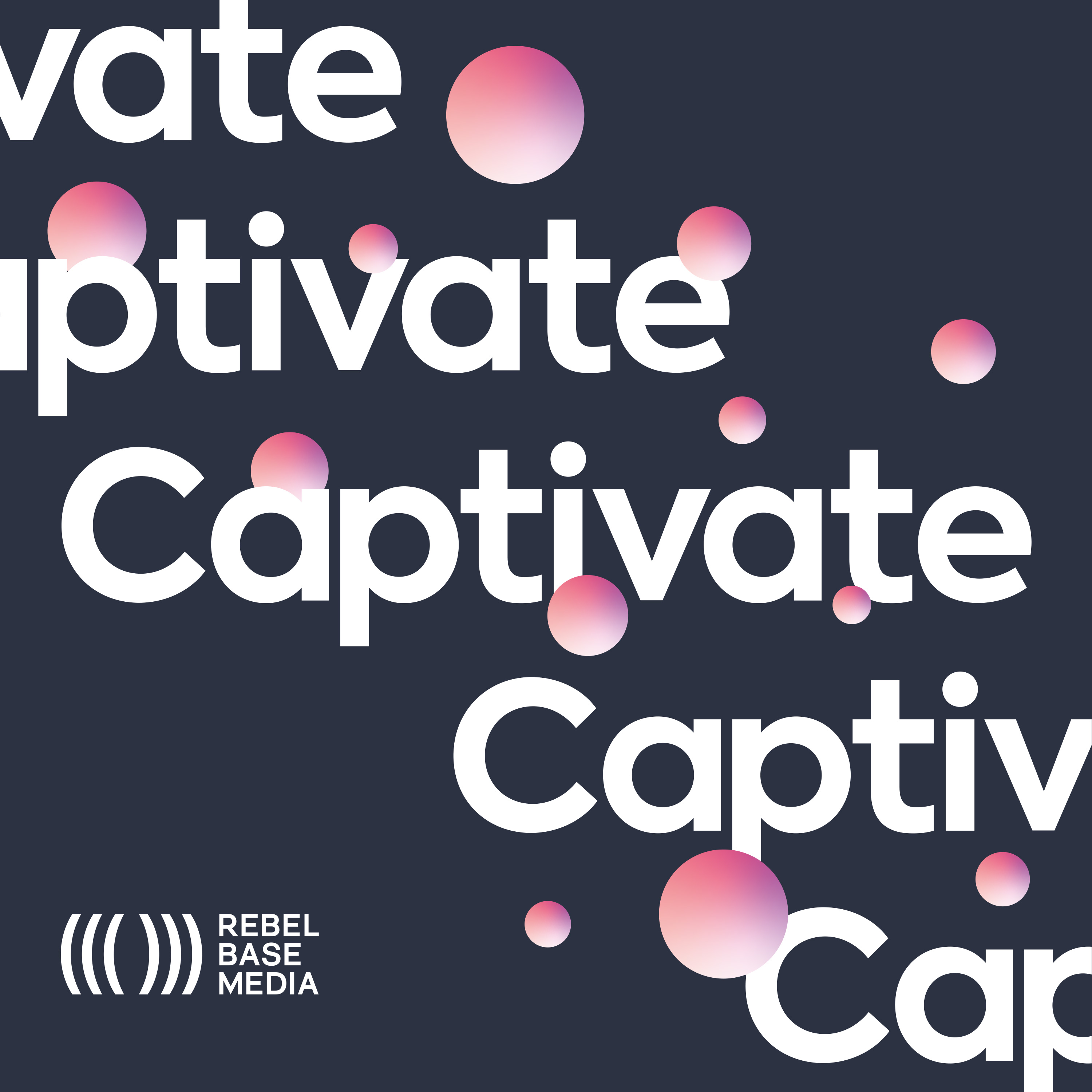 Captivate Insider, from Captivate.fm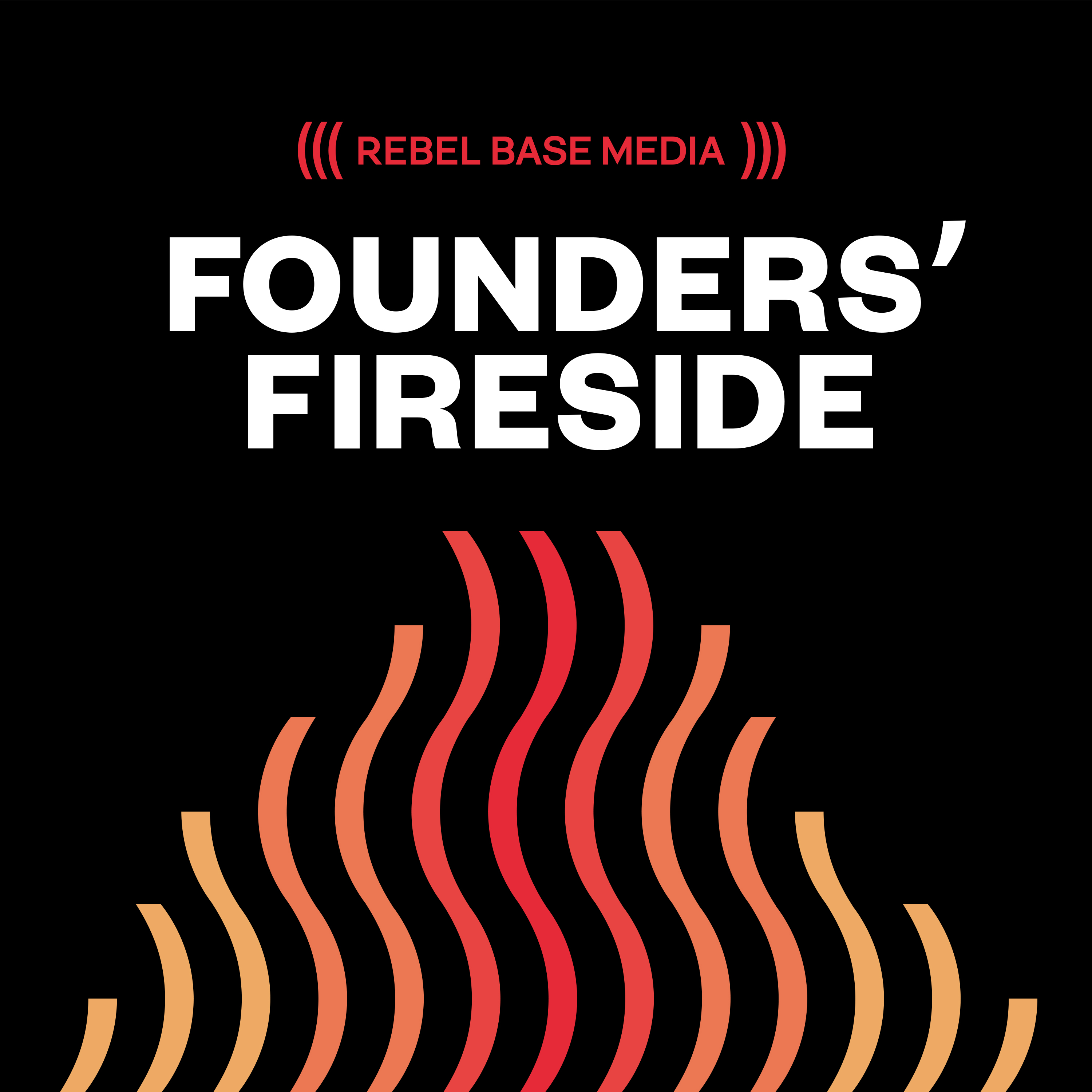 Founders' Fireside from Rebel Base Media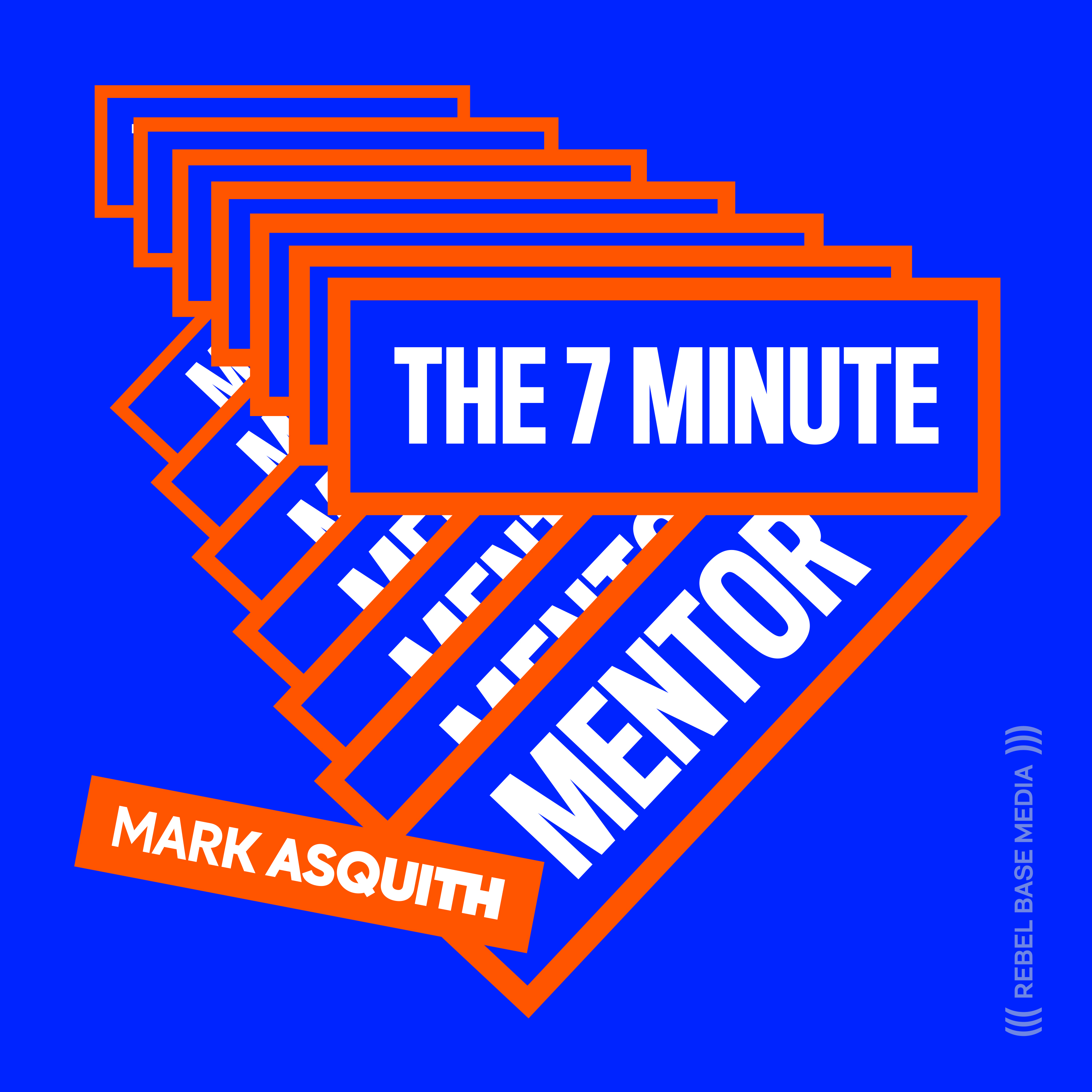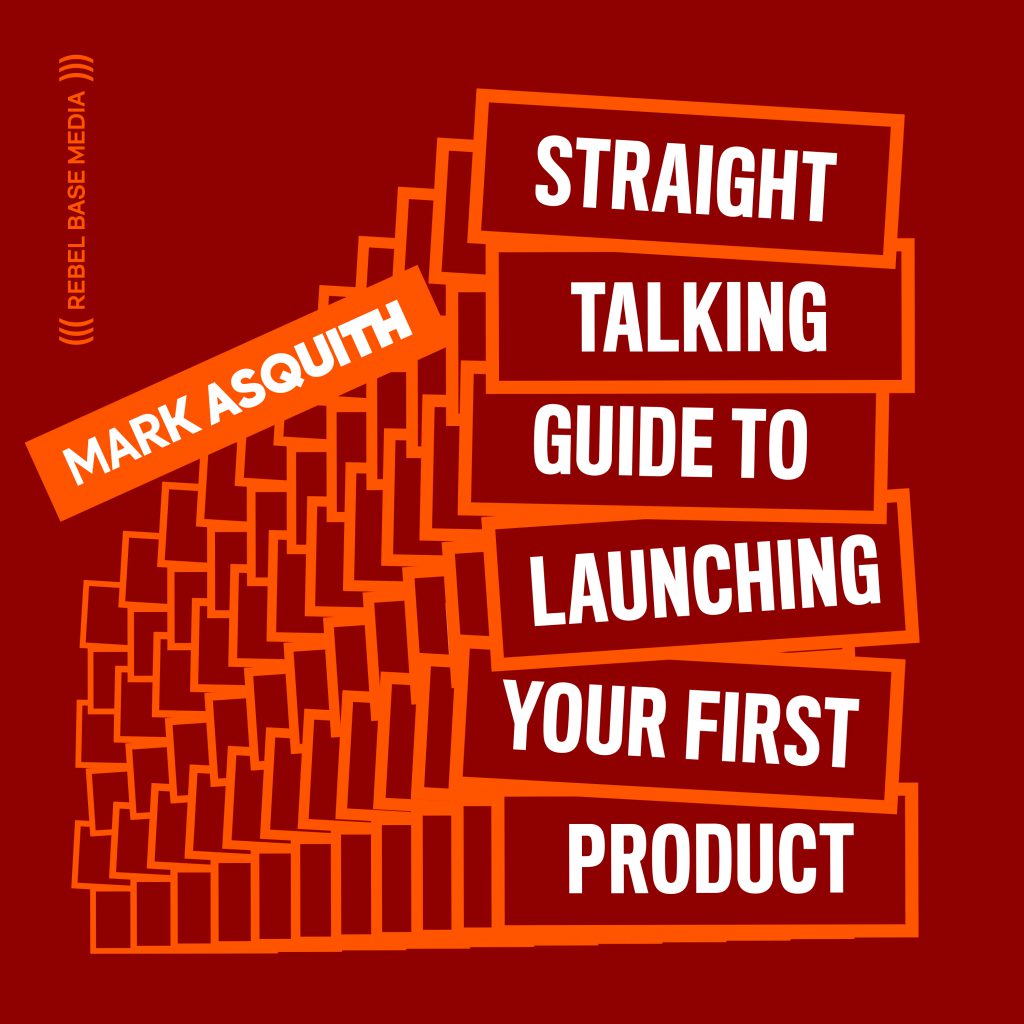 The Straight Talking Guide to Launching Your Own Product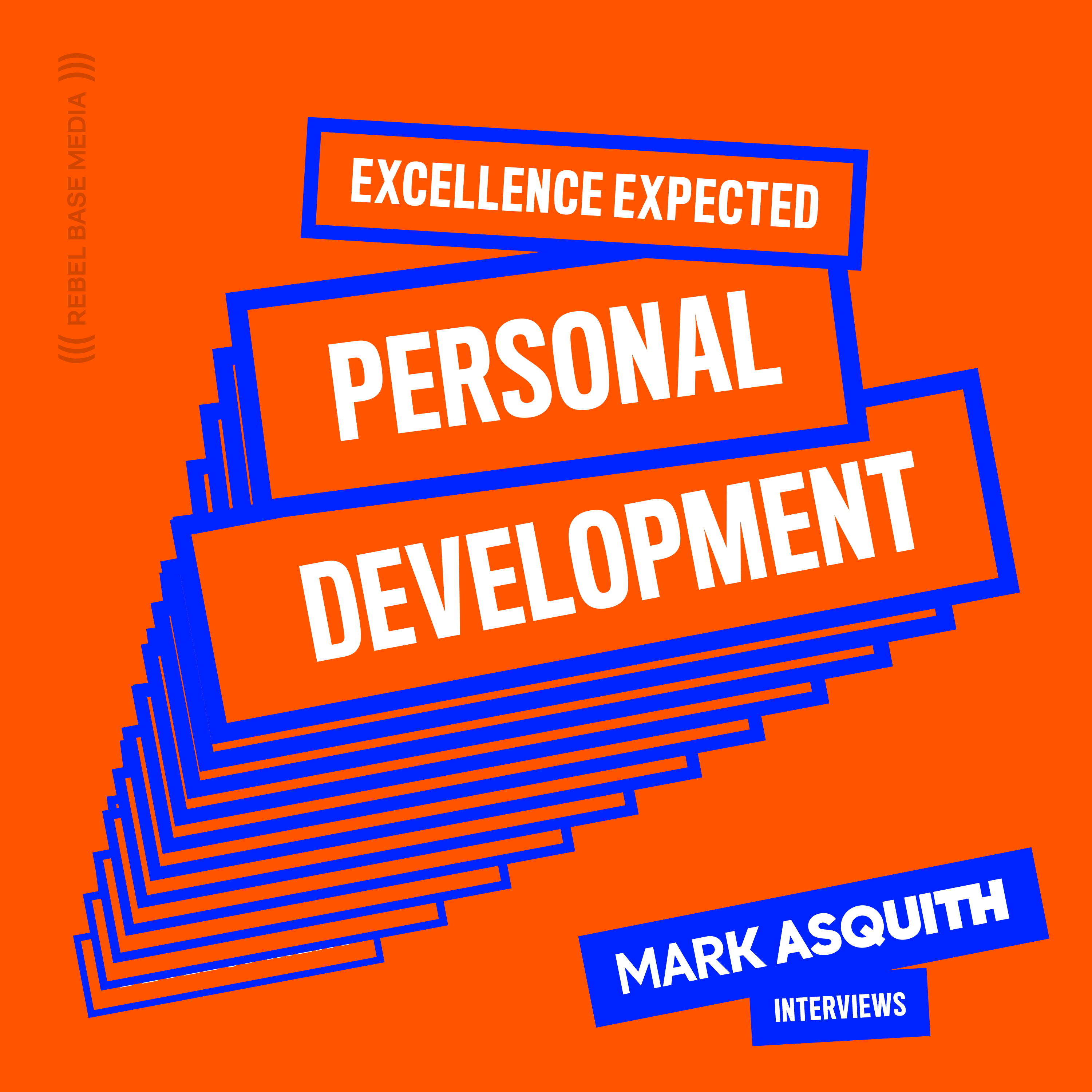 Mark Asquith Interviews...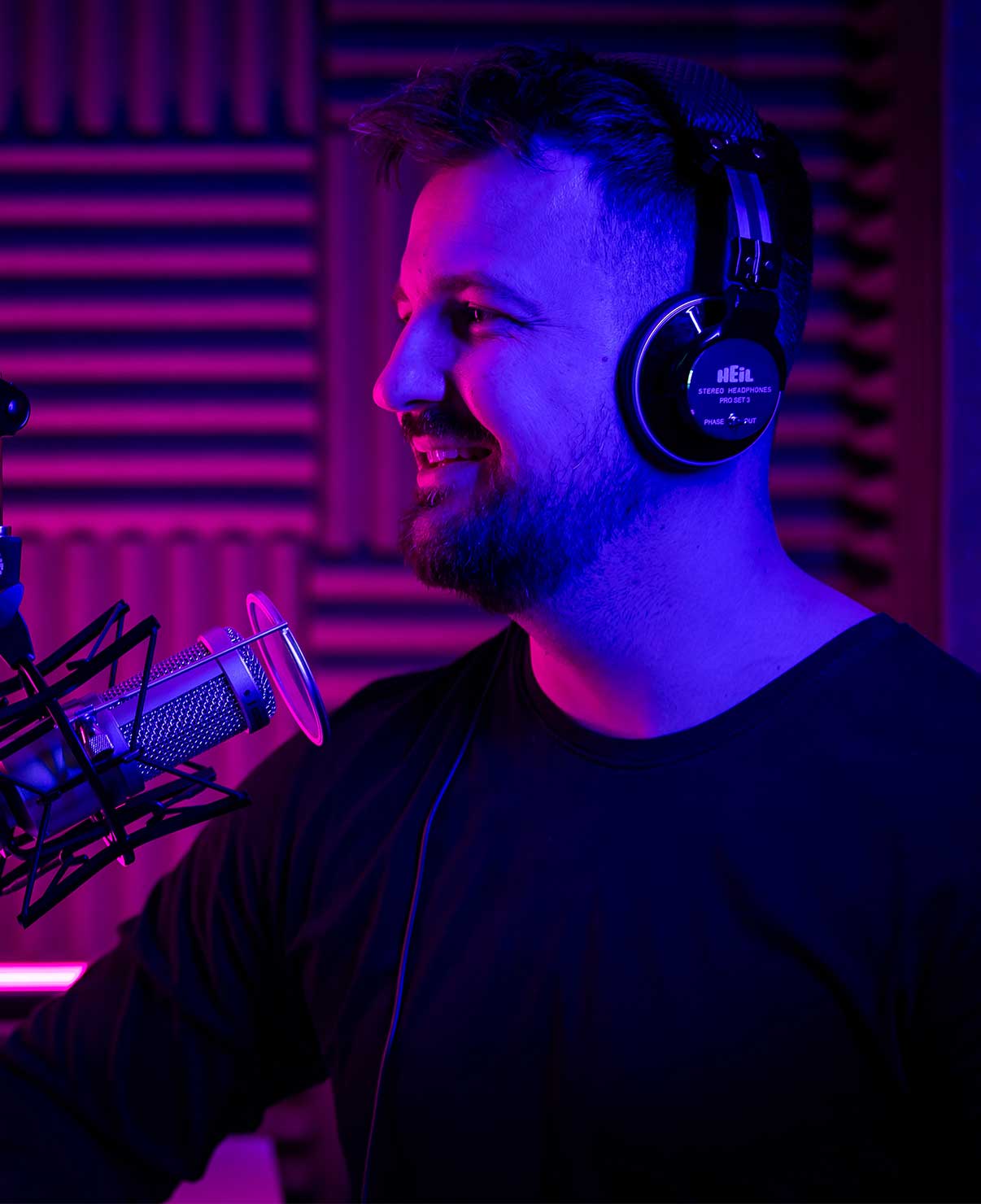 Clear, actionable & one-to-one podcast coaching
The Podcast Accelerator is a limited-seat, private one-to-one coaching programme and mastermind community that takes you from launching your podcast through to building the business of your podcast, with proven results and limited availability.
I have a lot to say about podcasting on the
I love podcasting and I love talking about podcasting. I mainly teach podcasting via Captivate's huge podcasting blog and YouTube channel, but I also write here periodically about my personal journey and what it's like to run a podcasting company.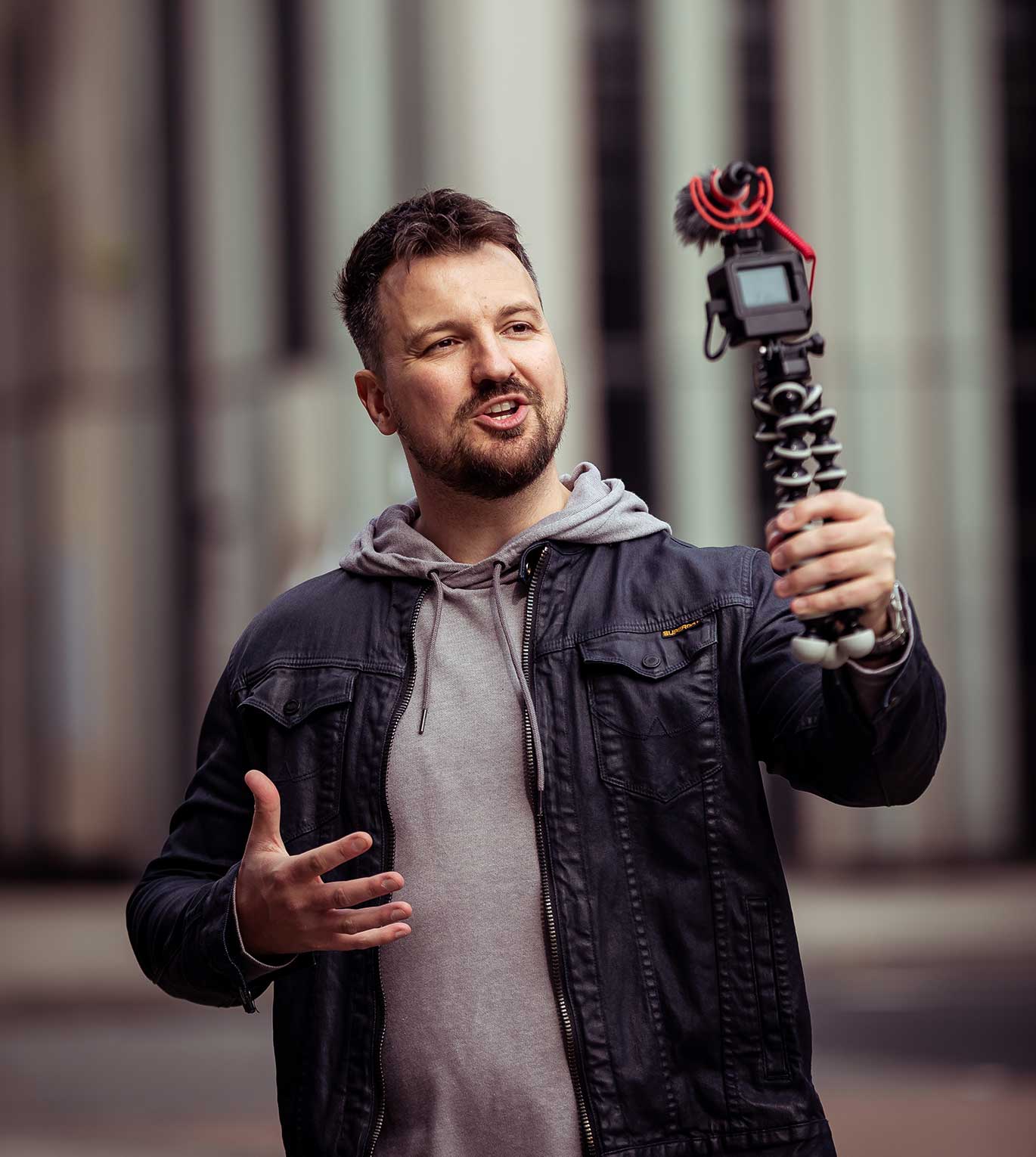 Teaching the world about podcasting
An experienced keynote speaker, Mark has spoken on stages across the world, from Podcast Movement to Podfest; Youpreneur Summit to TEDx and has even delivered educational podcast talks at Harvard University.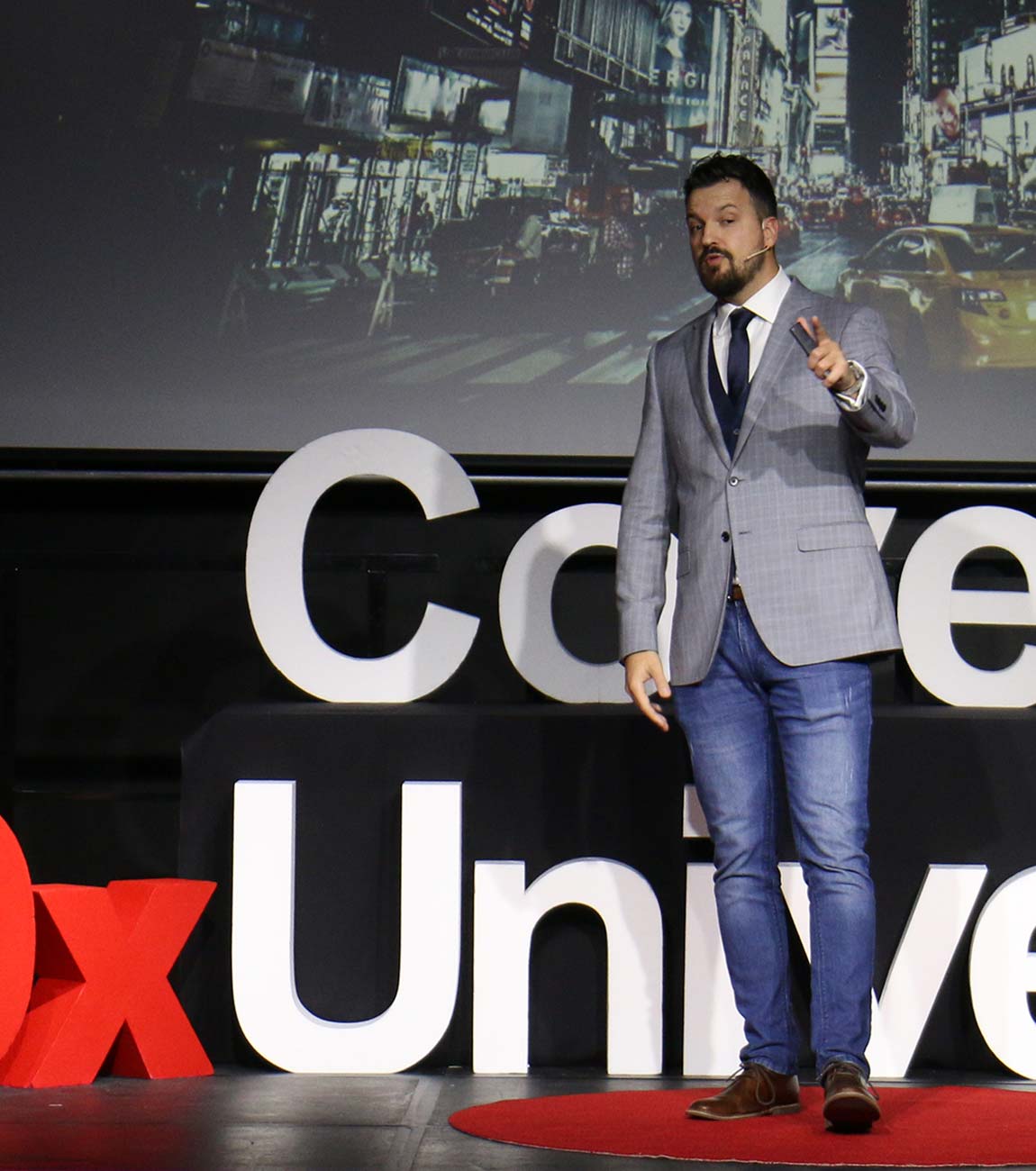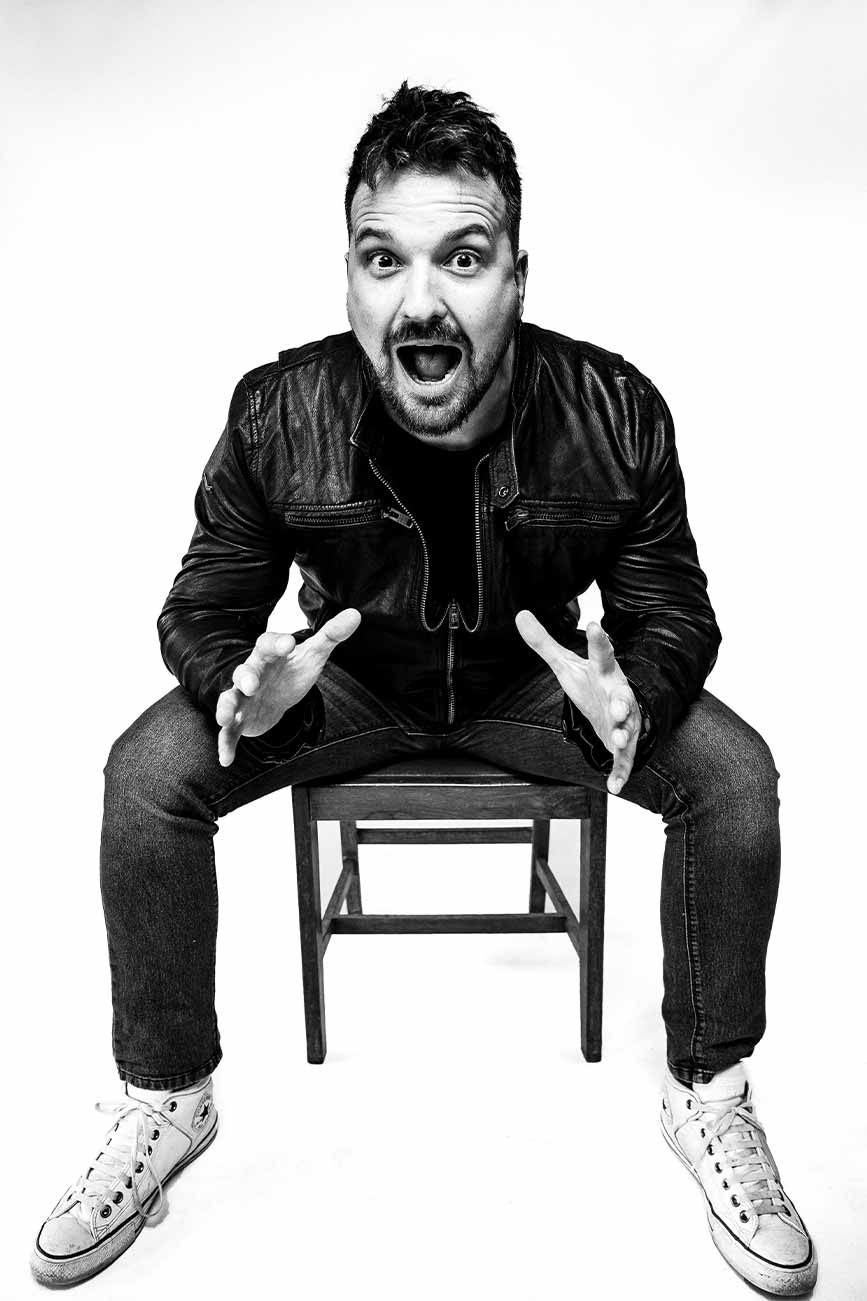 Having left his last "proper" job at age 23 because frankly, he found it boring (pensions, yo), Mark embarked upon a varied path to becoming a multiple business owner and continues to maintain an inquisitive nature and keen focus on helping others to succeed.
As CEO of Captivate, Mark has been helping podcasters to build their audio influence since 2013 and continues to love the podcasting industry and the opportunity that it brings to each and every one of us.
"Mark provides me with excellent guidance! I now have brilliant, tangible plans to implement immediately."
Janine Mitchell,
Change for Success