OVER 1,000 EPISODES OF PURE
LISTEN FOR FREE, ON-DEMAND & ANYWHERE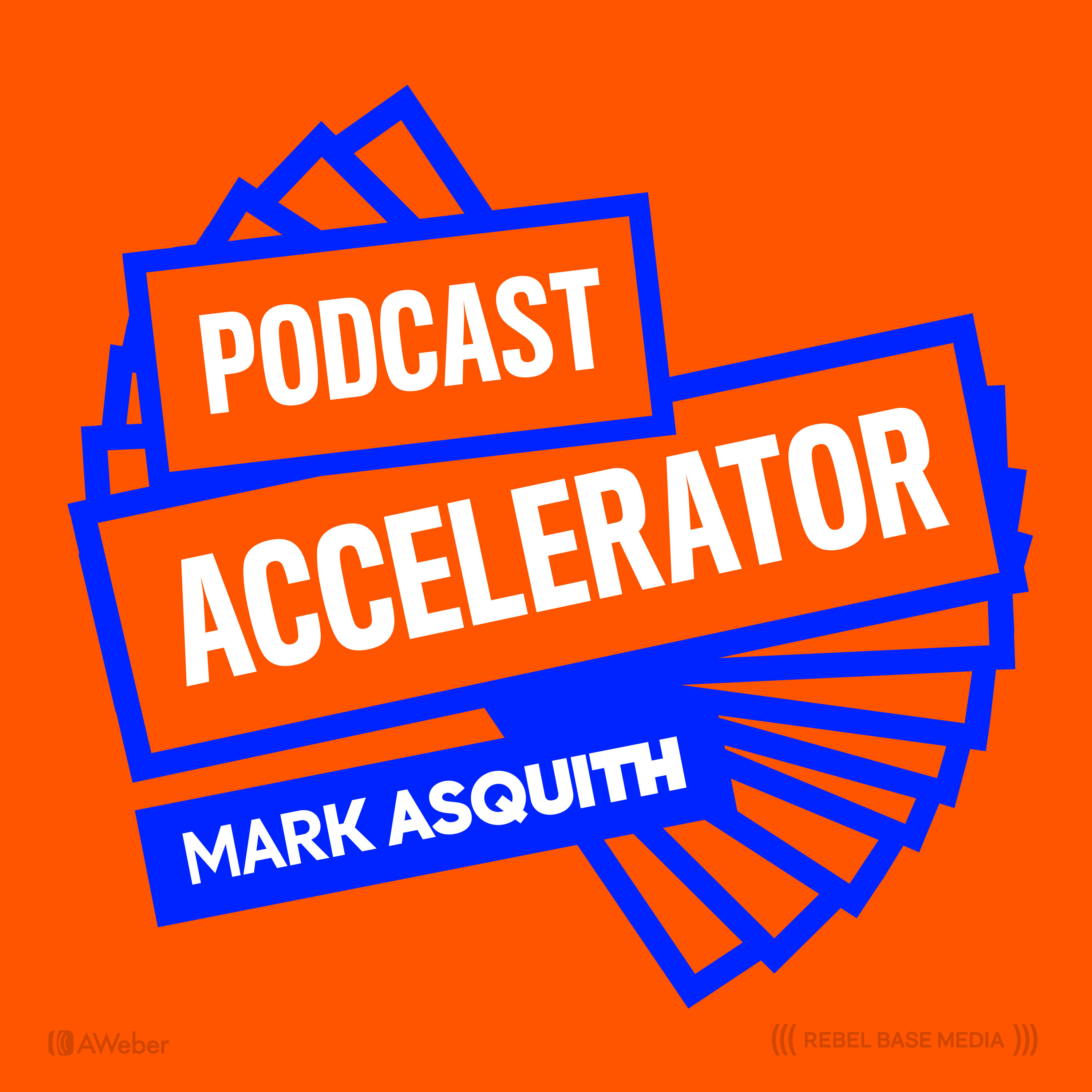 The thrice-weekly show that brings you podcast education, industry insights and straight-talking reactions to podcasting news. A short-form podcast running for around 10 minutes, the show may also feature podcast industry guests and bonus episodes as the industry continues to grow and develop. New episodes Mondays, Wednesdays & Fridays.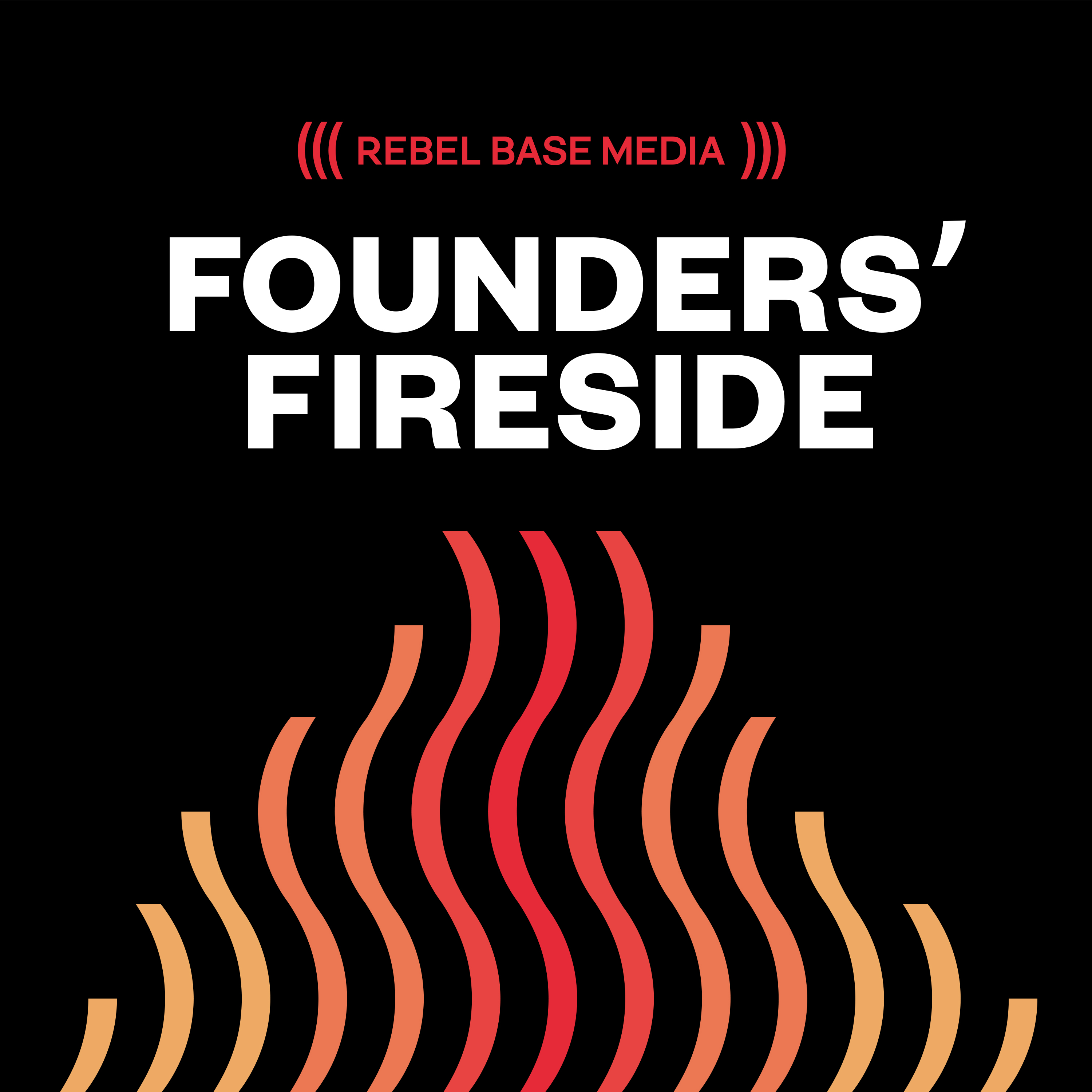 Join Mark Asquith & Kieran McKeefery, founders of Rebel Base Media, examining the behind-the-scenes of running a podcasting tech company. The ups, the downs and everything in-between, this is an honest, stark look at the lessons learned whilst growing a podcasting business.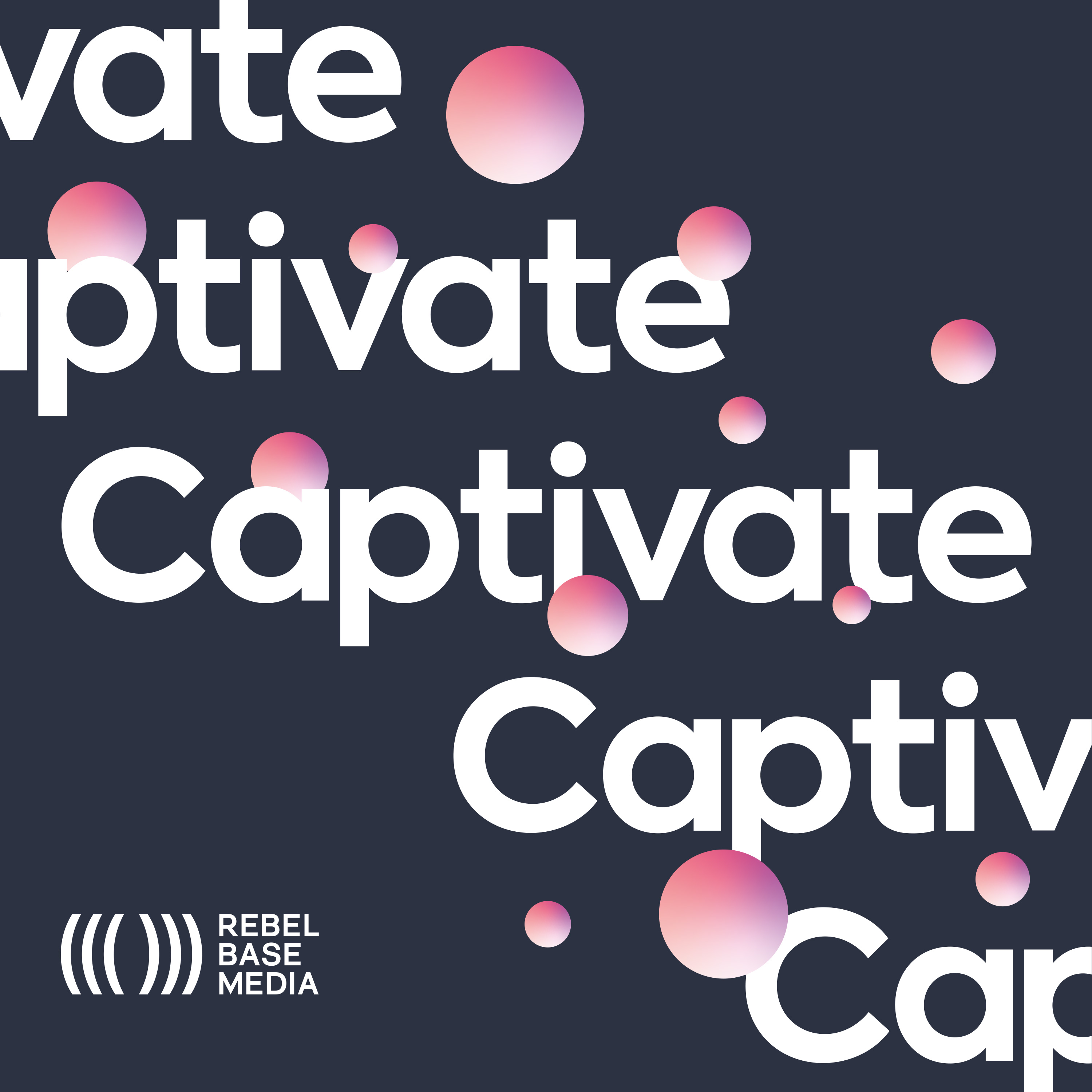 Featuring news, feature release round-ups and behind-the-scenes insights into the creation, evolution and development of the Captivate.fm podcast hosting, analytics and marketing platform, Captivate Insider is the perfect place to stay up-to-date with what you can expect from Rebel Base Media's hosting & analytics team.
Powered by Captivate.fm, the world's only growth-oriented podcast host.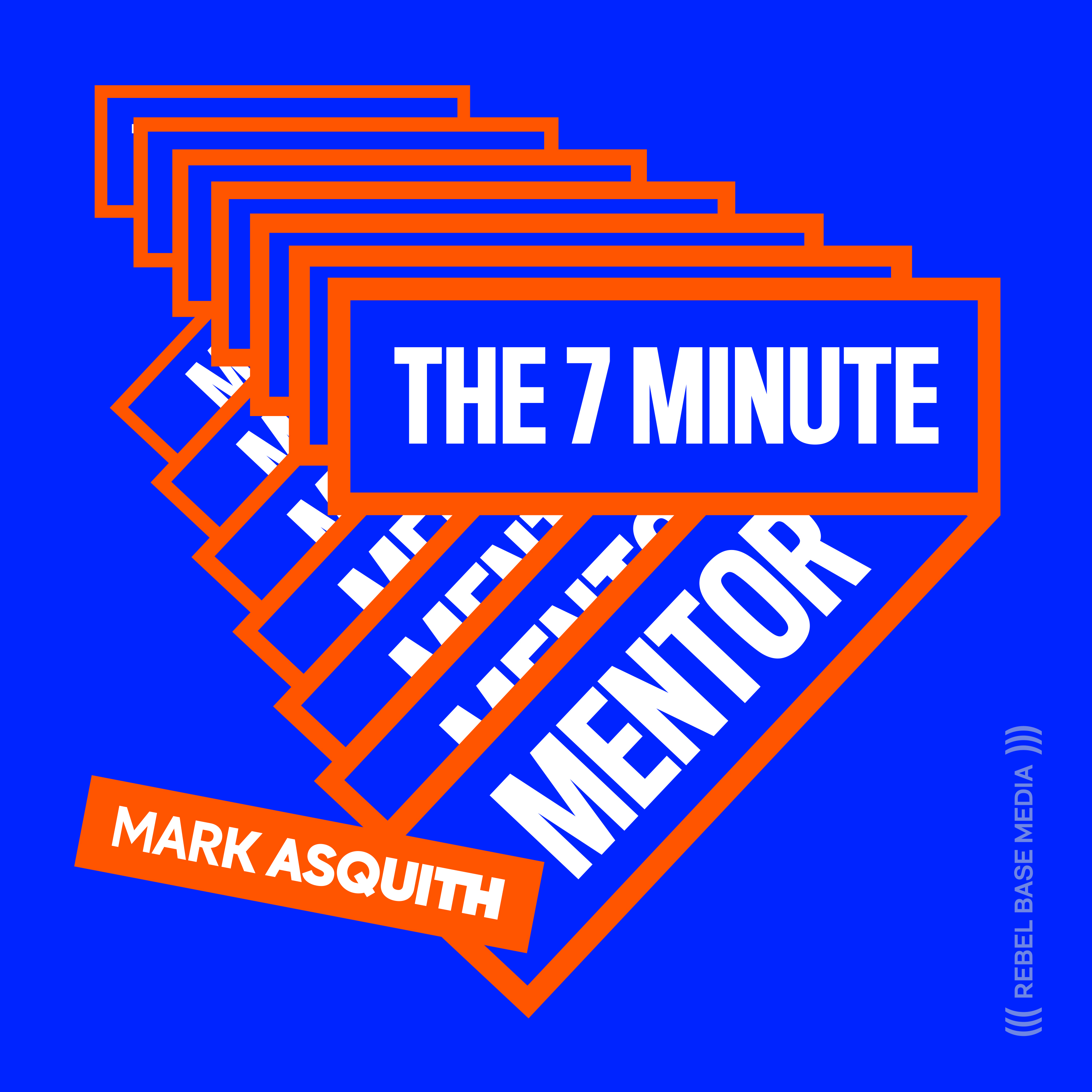 Build your business in just 7 minutes per episode! 607 short-form podcast episodes delivering insightful, actionable advice and education to startup entrepreneurs and founders. From marketing to hiring; branding to podcasting - The 7 Minute Mentor is widely regarded as a tour de force in quick-hit small-business education.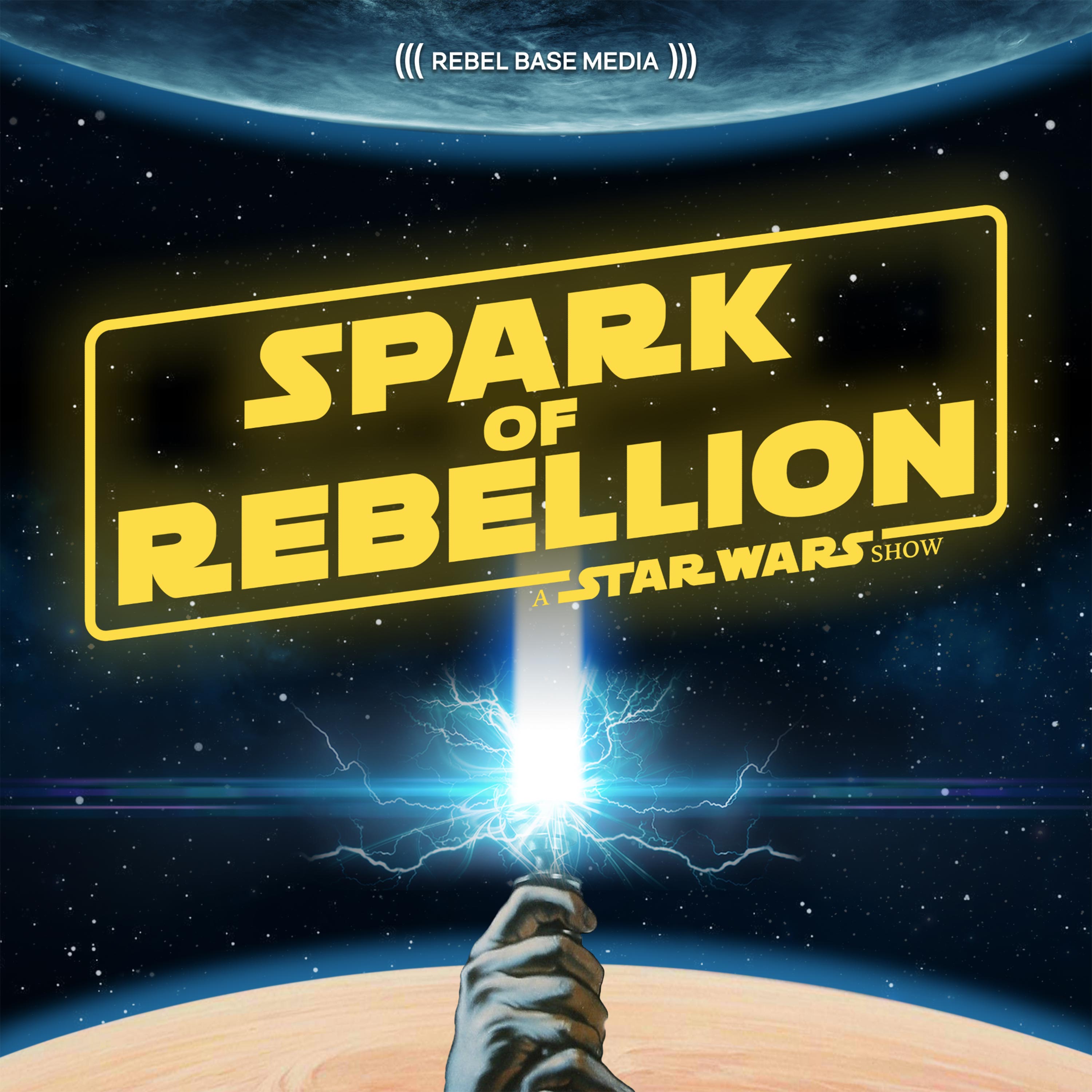 The weekly, U.K. Star Wars show by Garry Aylott & Mark Asquith featuring industry news and commentary along with Star Wars reviews & discussion plus, the "random spotlight", showcasing obscurities from a galaxy far, far away. This is a listener supported show so
grab some Spark of Rebellion swag
& support the show from $1.



The Straight Talking Guide to Launching Your First Product
This comprehensive 6 episode audio course that features some of the world's brightest business minds including Chris Ducker, Adam Farah, Ayelett Noff, Phil Pallen, Kyle Wilkinson, Ash Maurya and more, teaching you from start to finish how to take your idea to a minimum viable product. The audio course comes complete with resources available to download and two bonus episodes to help you to assess your launch and to begin the growth phase of your new product. Originally part of Mark's Excellence Expected series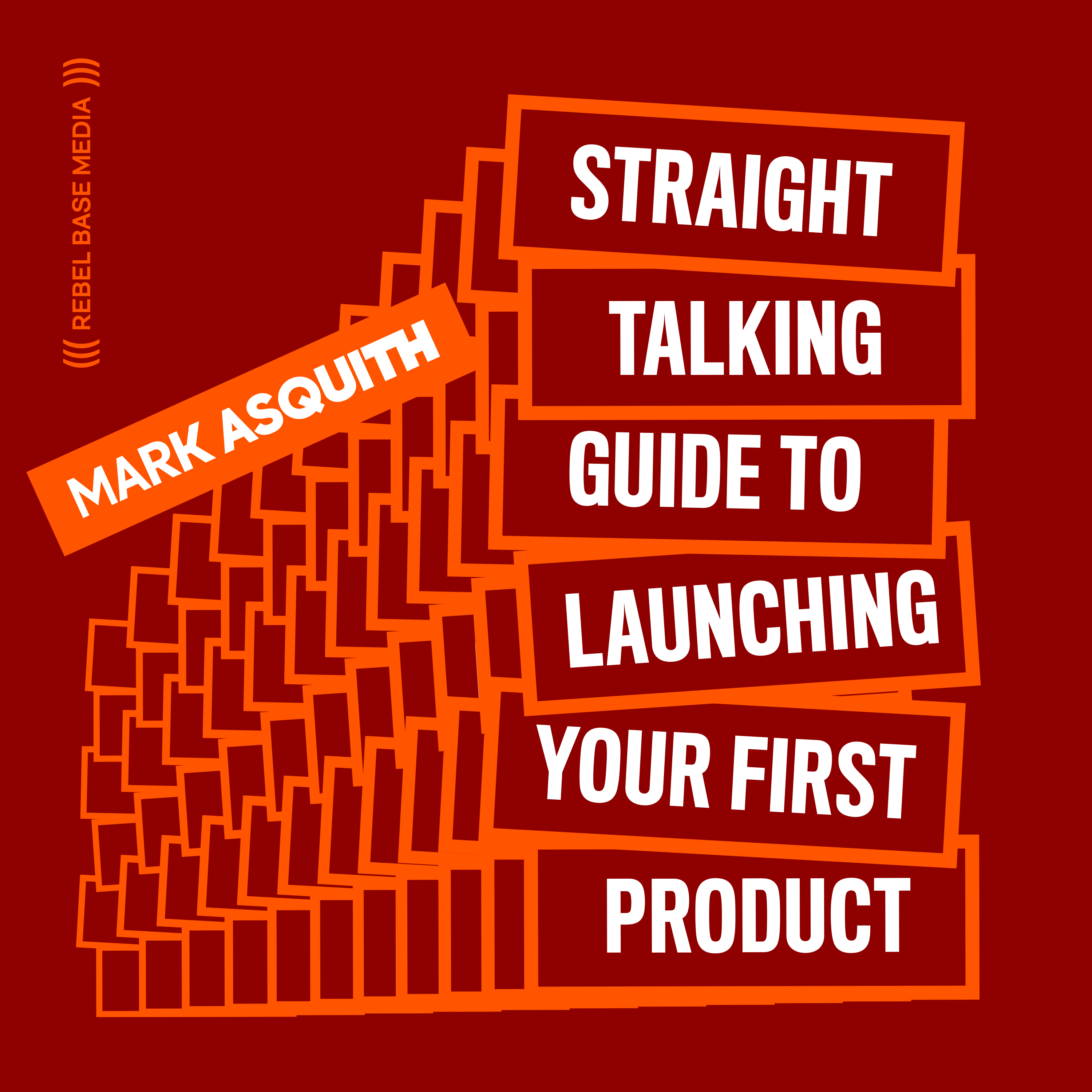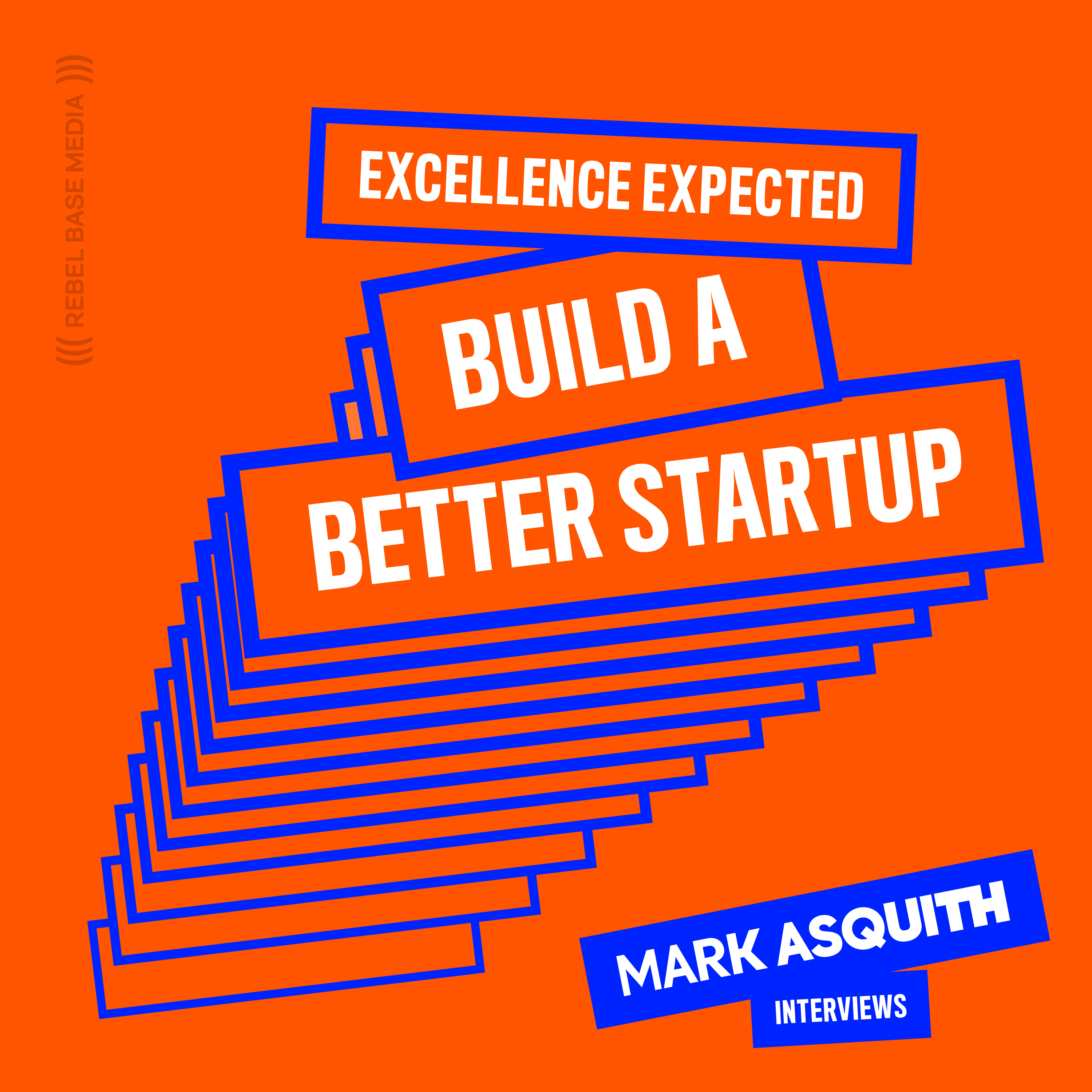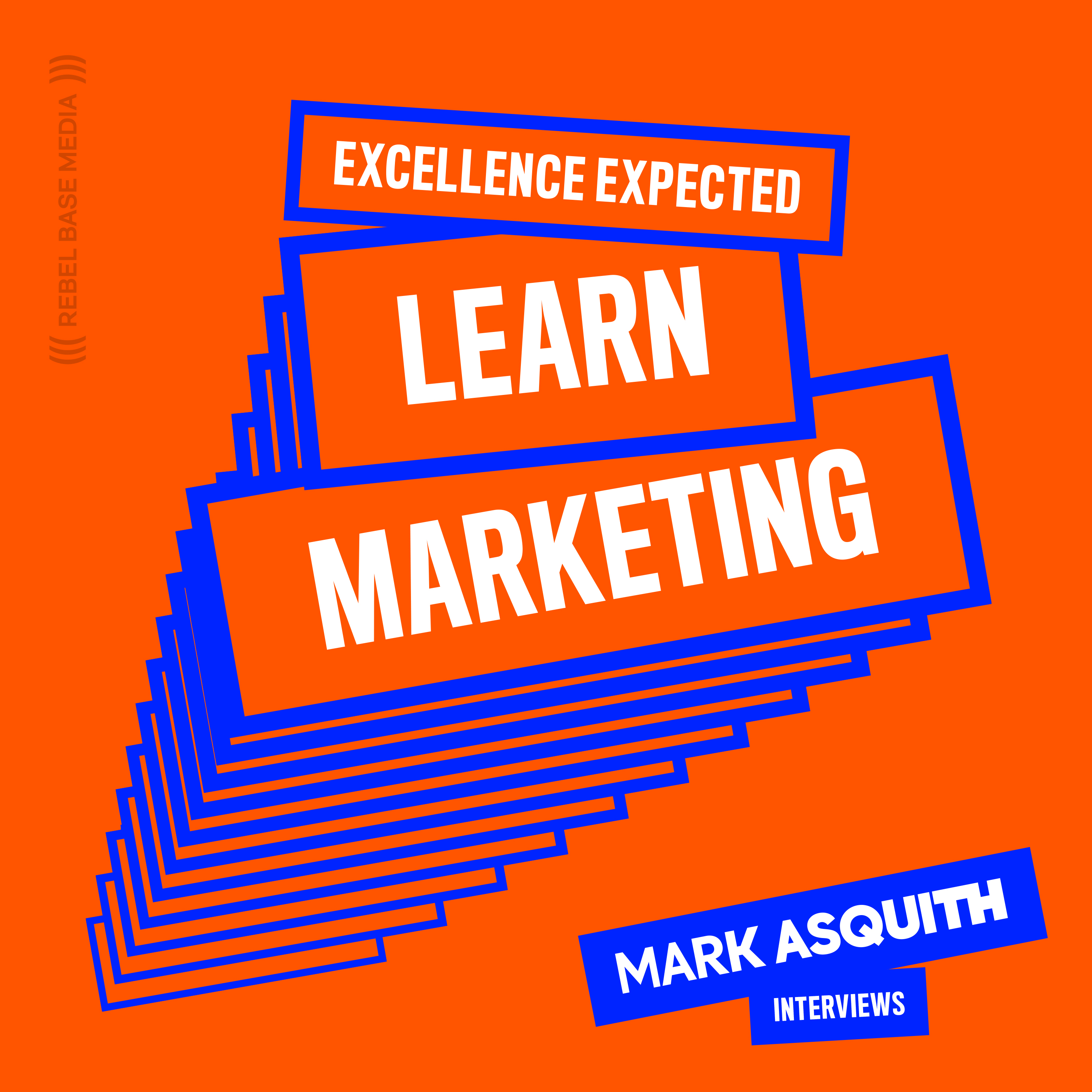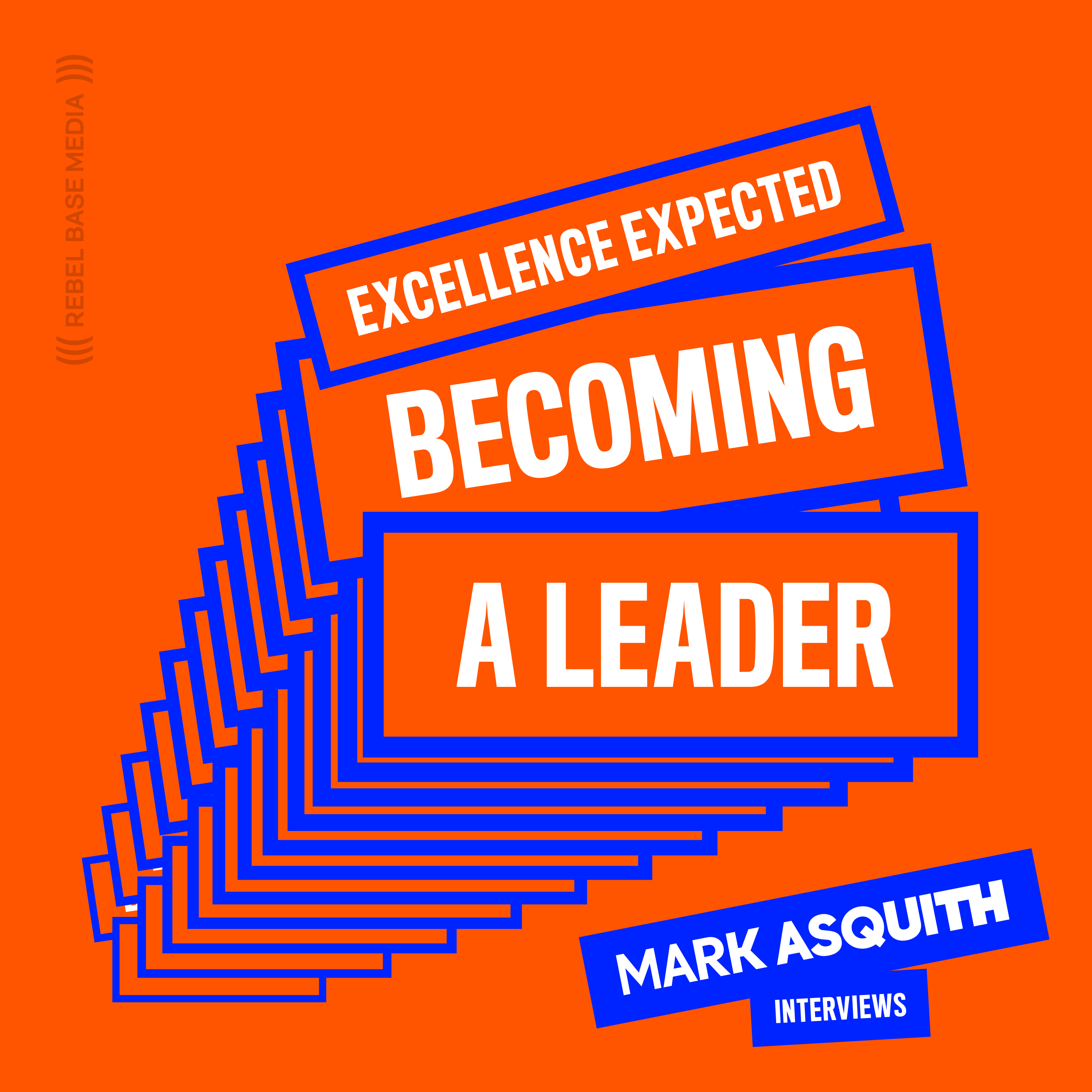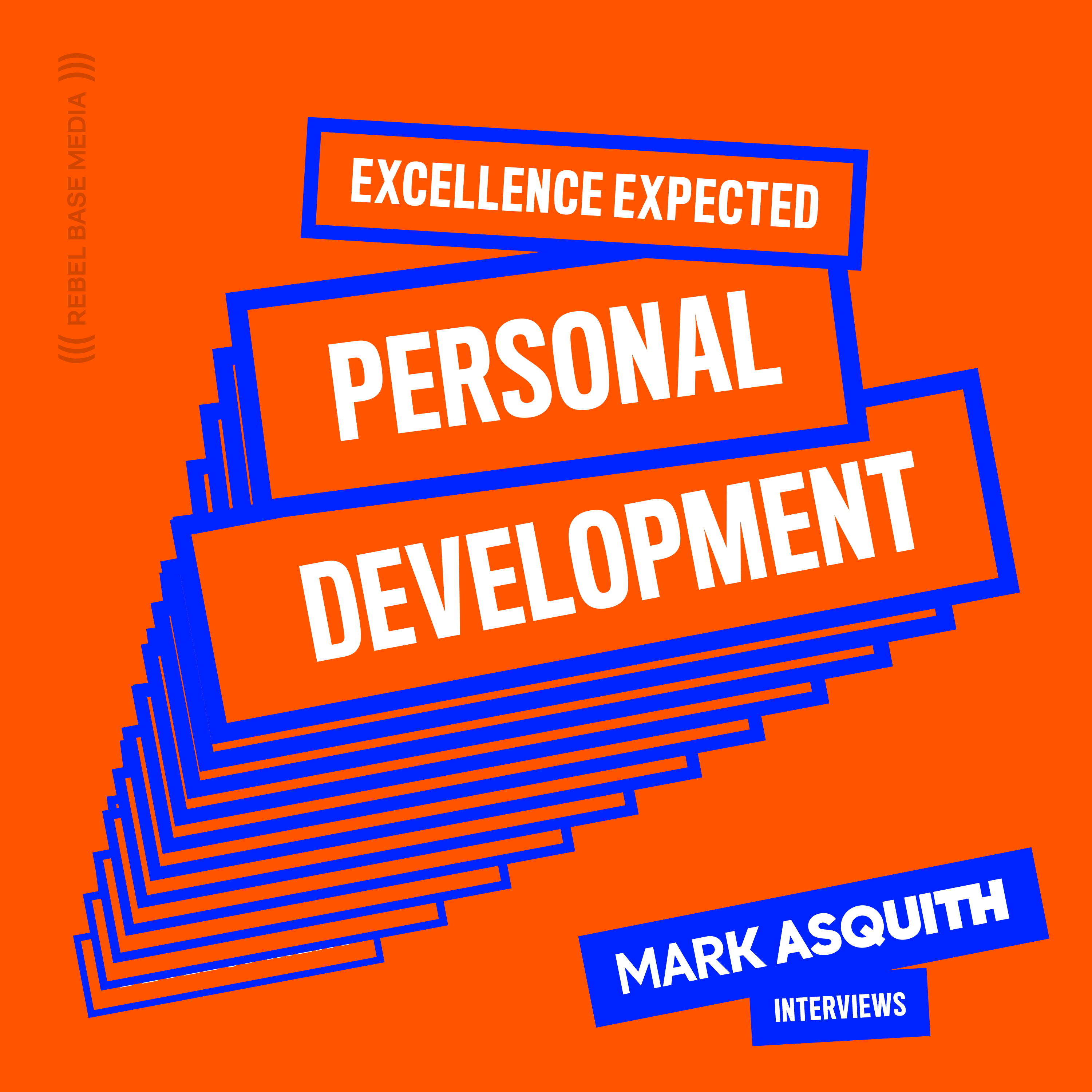 The Excellence Expected Series
150 interviews with the world's brightest business minds including Guy Kawasaki, Chris Brogan and more. Broken down into four volumes of content, the unique Define, Challenge & Conquer format is not your standard entrepreneur interview, instead, it challenges the guest to define an issue that we all face in business and to provide three clear, actionable and concise takeaways that you can implement immediately..