Clear, actionable one-to-one podcast coaching
Accelerate the growth of your podcast
Two dedicated coaching tracks custom designed to help you at all stages of your podcasting journey.

Have you launched your podcast within the last 18 months?
Together, we will answer why:
You're not seeing the results you expected
What's not quite working
Why & where you're investing too much time for not enough return
Your podcast marketing strategy & implementation isn't working
Your show may not quite be as good as it could be
...and so much more
This track has been designed to accelerate the growth of your podcast, your personal brand and deliver measurable outcomes towards your specific goals.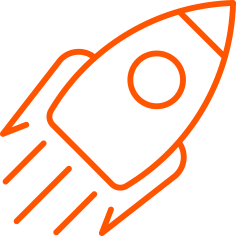 Go from zero to launch quickly, clearly and with support & accountability.
Together, we will solve:
Why you feel confused launching your podcast
The tech issues holding you back
The perfect episode format & release schedule
What the perfect launch marketing plan is for your show
All of your podcast design worries
...and so much more
This track has been designed to take you to launch in Apple Podcasts, Spotify, Google et al, to give you a podcast launch strategy and a tailored action plan to move forward with.
Helping you to solve all of this
All seats are full, right now
This is a serious accelerator programme for serious podcasters. I've designed it for people who will succeed.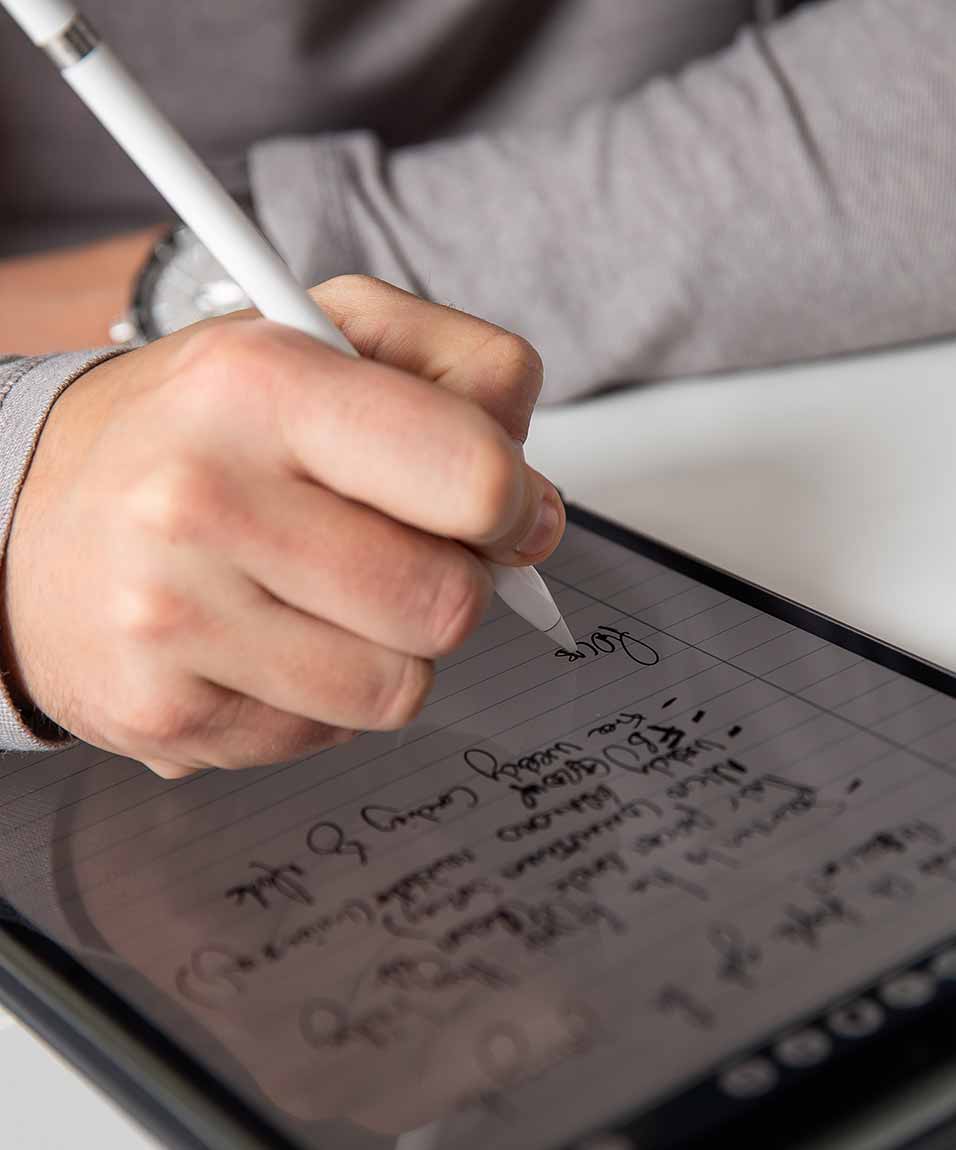 Frequently asked questions
"Can you squeeze just one more place?"
Sorry, once the seats are full, they're full. If you want a seat after that you will be added to the VIP waiting list.
If anyone drops out, the waiting list will be notified and it's up to you to take action.
"Are there any discounts?"
Sure! If you invest in a quarterly rather than monthly payments, you save!
The price of the accelerator programme increases periodically, too.
How long does the Accelerator last?"
This is a seat-based programme, which means that you keep your seat for as long as you want.
Success is determined by your commitment and implementation - if you're ready, then you WILL achieve results!
"Can I give my seat to someone else?"
Because of the popularity of the Accelerator, I operate a strict waiting list system.
So, if you want to refer someone, they will be able to hop on the waiting list.
"Do you offer any refunds?"
Your seat is yours until you decide to give it up.
Whichever investment option you choose will simply roll on an ongoing basis. You and I will be in constant personal contact to make sure you're getting real results!
Podcast coaching that works...
"Mark guided me through the entire process from total novice to launching my very own professionally branded and now highly regarded podcast, Your London Legacy, which is growing even as we speak and being listened to around the world.
Without Mark's deep insight into the complex and competitive world of podcasting, which has many moving parts, I'd still be a wannabe podcaster. Instead, I am now founder and host and I'm loving it. Thanks, Mark for all of your advice and support every step of the way."
All seats are full, right now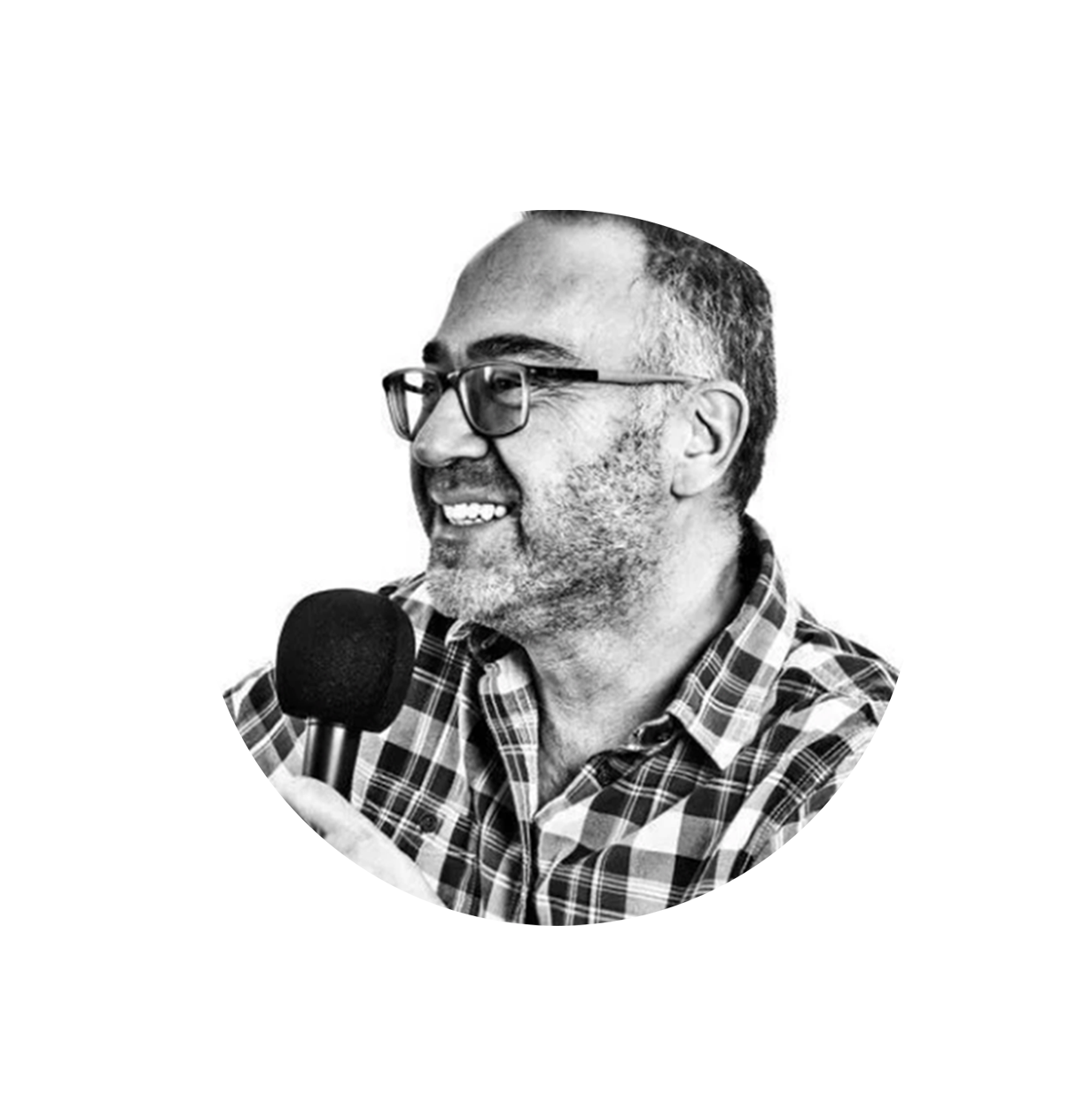 How do I know if I'm right for the Podcast Accelerator?

You care about your podcast.
You value yourself.
You value the one-to-one, highly personal coaching.
Specific, actionable and measurable results are what you need right now.
You know podcasting is for you, but something just isn't happening.
You want to build a framework and structure that works and is scalable for you.
You want to succeed in podcasting and build a brand, business and revenue from your show.


Sorry 🙁

You aren't right if...
You think you can do it all yourself.
There is an excuse for not investing in yourself.
Straight talking, result-driven calls aren't for you.
You don't want to progress and make excuses.
You want someone to do the hard work for you.
You don't value honest, tested advice and takeaways.
You don't want to work hard.
You are not excited aboutwhat you can achieve with a podcast in your life.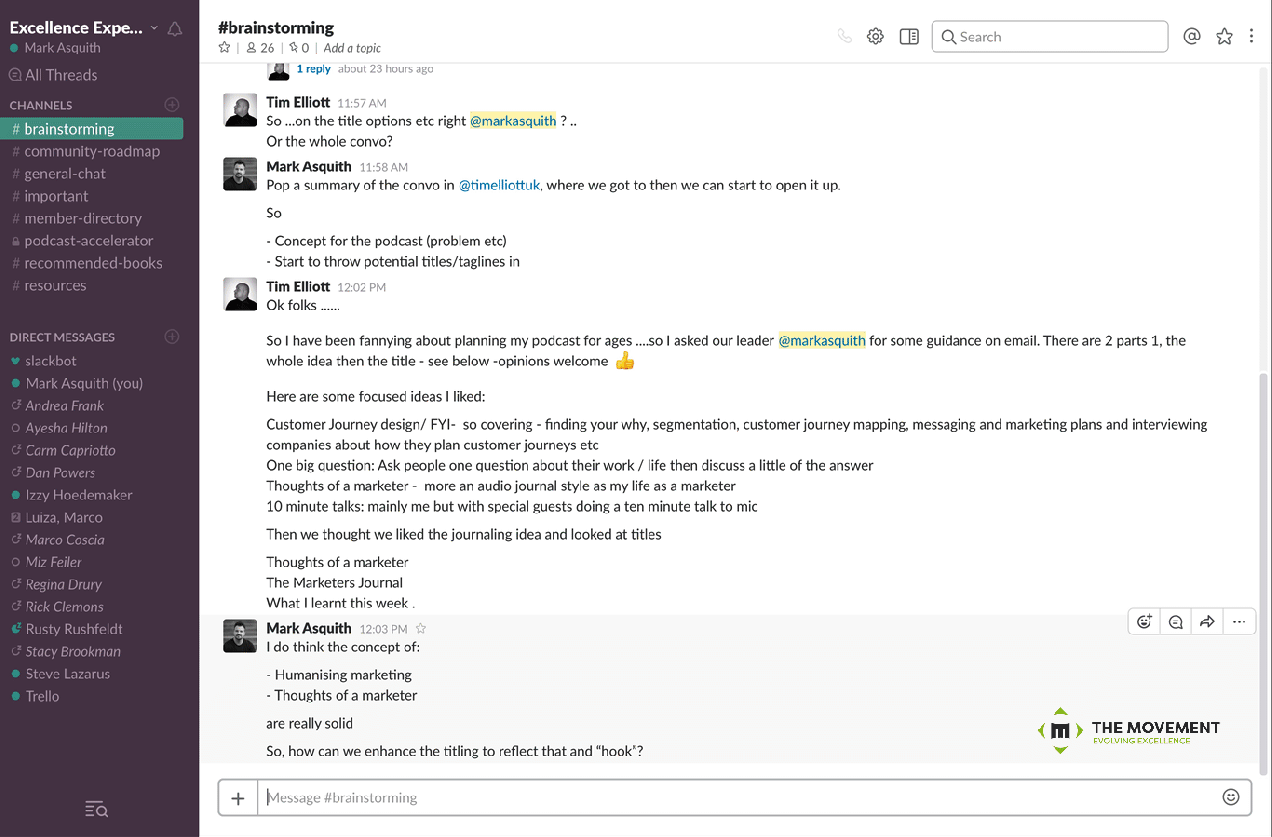 Weekly office hours with me
Every Friday I'm live for three hours in our private Slack group and I'm completely dedicated to helping you. This is the only way to access me directly via DM for personal coaching!
All seats are full, right now







Learn podcasting
in your own time
Listen to the
free podcast
The free, thrice-weekly show that brings you podcast education, industry insights & straight-talking reactions to podcasting news. This short-form show typically runs for between 7 and 15 minutes and releases every Monday, Wednesday and Friday. Usually a solo show, every now and then, the show features expert podcast industry guests and release bonus episodes as the podcast industry continues to grow and develop.