Introducing Captivate Insider, covering news, feature release round-ups and behind-the-scenes of the Captivate.fm podcast hosting, analytics & marketing platform by Rebel Base Media.
THE PODCAST ACCELERATOR
EPISODE LIBRARY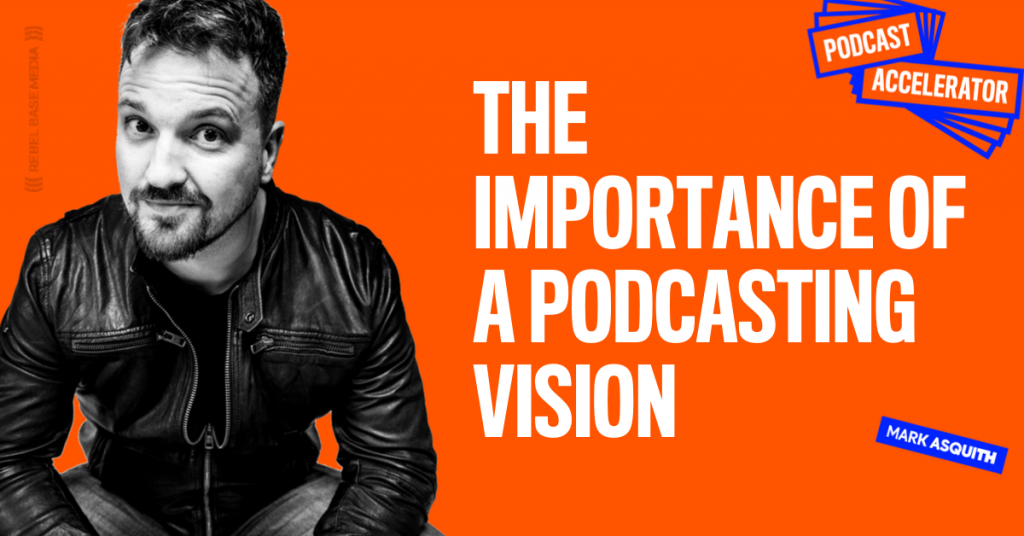 Do you have a podcasting vision? And I don't mean "Sure, I'll have a bazillion downloads and be an 'entrepreneur' in 4 days" – I mean a brand vision, because that's what you are – you're a brand and every brand has a vision. Let's dive in…
Subscribe now to the Podcast Accelerator for free in any podcast app and on any device.
The thrice-weekly show that brings you podcast education, industry insights and straight-talking reactions to podcasting news. This short-form show typically runs for between 7 and 15 minutes and releases every Monday, Wednesday and Friday. Usually a solo show, every now and then, the show features expert podcast industry guests and release bonus episodes as the podcast industry continues to grow and develop.