I'm Mark, that British podcast guy and CEO of Rebel Base Media, the U.K. podcast tech company that makes Captivate.fm and so much more.
I love what I do and I love helping podcasters, but it hasn't always been like that. Let me walk you through it...
Got his first office job in Crawley, U.K. often wore questionable ties in a subconscious stand against even having to bother with them. Delivering pizzas in his spare time to feel a sense of freedom and earn some extra cash.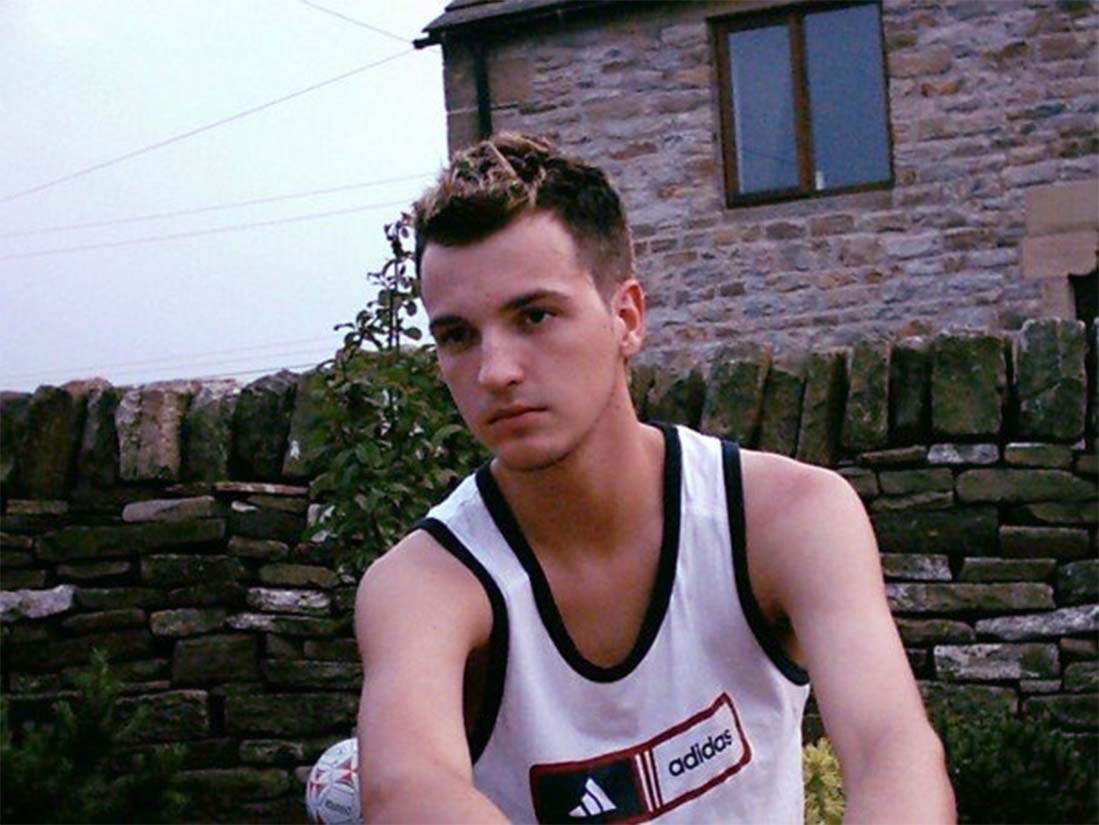 Moved to a second corporate job, almost got fired for having blonde highlights in his hair (it was fashion, honestly, probably) but refused to remove them because, his pissed off manager had no good answer to why he couldn't have them. Didn't get fired but began to develop a deeper understanding of his morality in business (aka be nice and do good stuff with good reason).
At age 23, moved to a third corporate job, nothing to do with the highlights. Quit after one day because of the dread feeling of walking into another anonymous grey building and the feeling if wasting away with no fulfilment.
Became a freelance digital product trainer for the Ministry of Defence, NHS and some corporates. Got a massive pay-rise, thought he'd "made it" - almost instantly realised he hadn't and began studying web development and product development in his spare time so that he could swap the money for fulfilment.
After working in his spare time on digital work for friends, Mark finally made the leap and opened his digital agency, which ran for almost a decade after merging with local design companies to provide a full-service, boutique agency.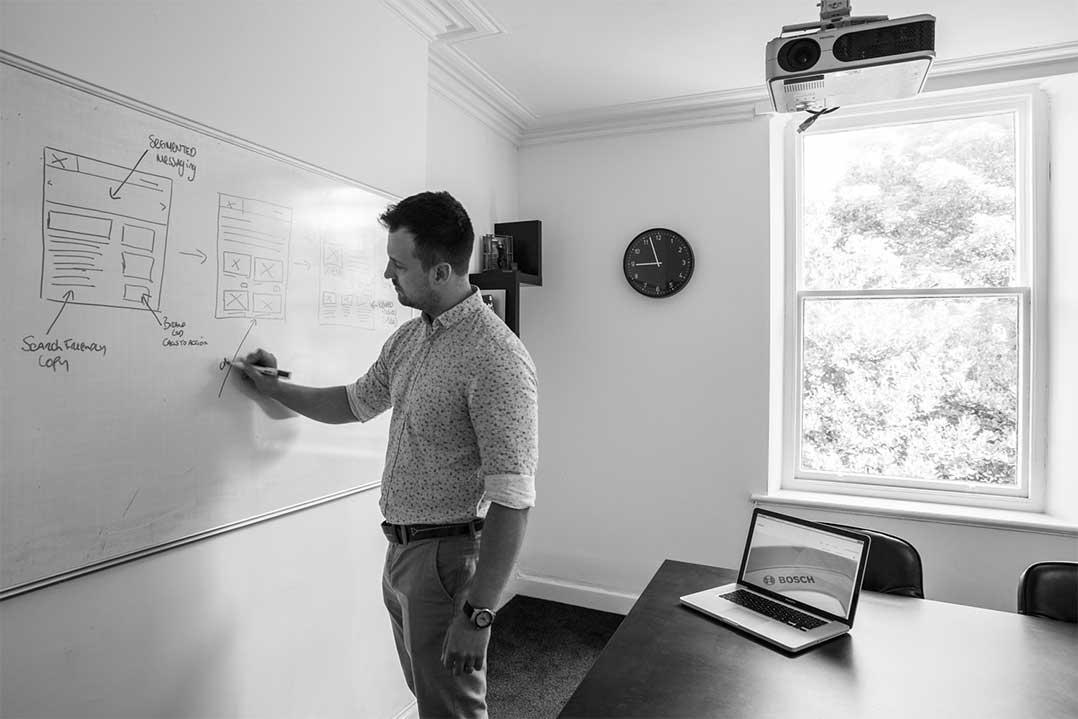 Started a hobby blog called Two Shots to the Head to fuel his creativity which led to his first podcast, a DC Comics podcast of the same name.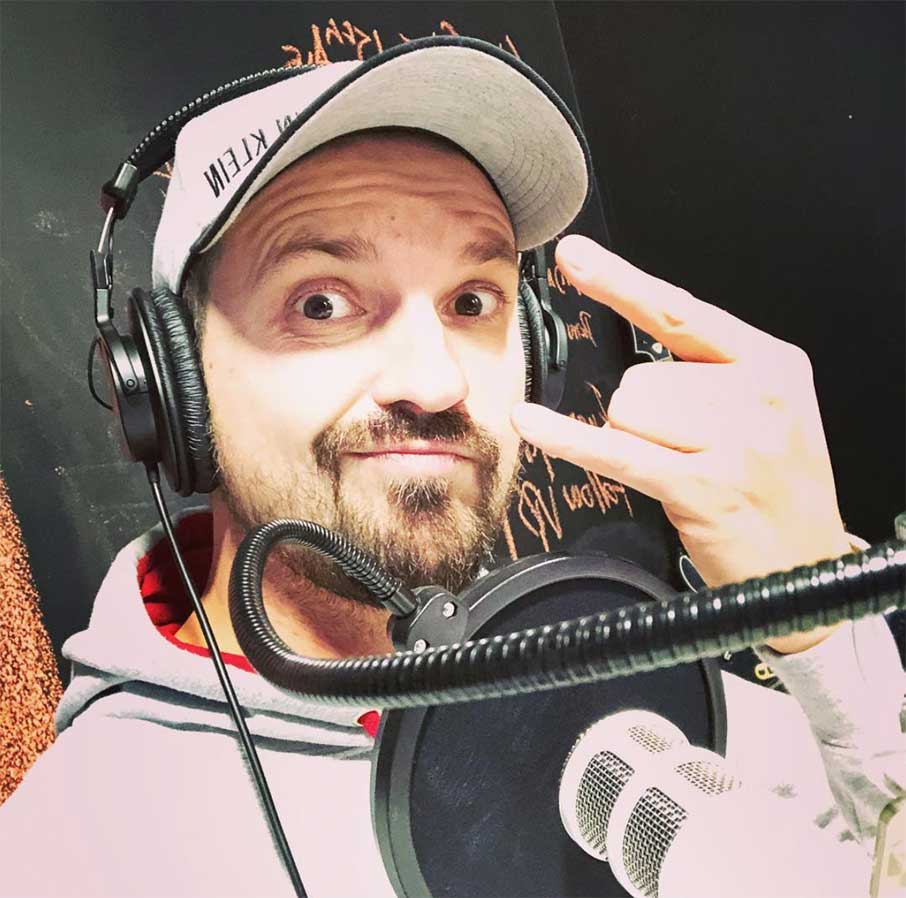 Began exploring and growing into his own voice after founding Excellence Expected, his personal brand and long-lasting podcast series. Had the idea for both Podcast Websites & Poductivity.
Travelled to NAB & New Media Expo in Las Vegas, having launched Podcast Websites into beta, began researching Poductivity's place in the market and formulated the plan for a growth-oriented podcast hosting company and podcast learning academy. Spoke at Podcast Movement for the first time where he's been speaking ever since, along with many other conferences & events. Launched a podcast learning academy to Podcast Websites users.
Began to plan phase two of the podcasting vision he'd fleshed out in 2015 by specifying and beginning to build Captivate.fm and Poductivity alongside co-founder & CTO in each, Kieran.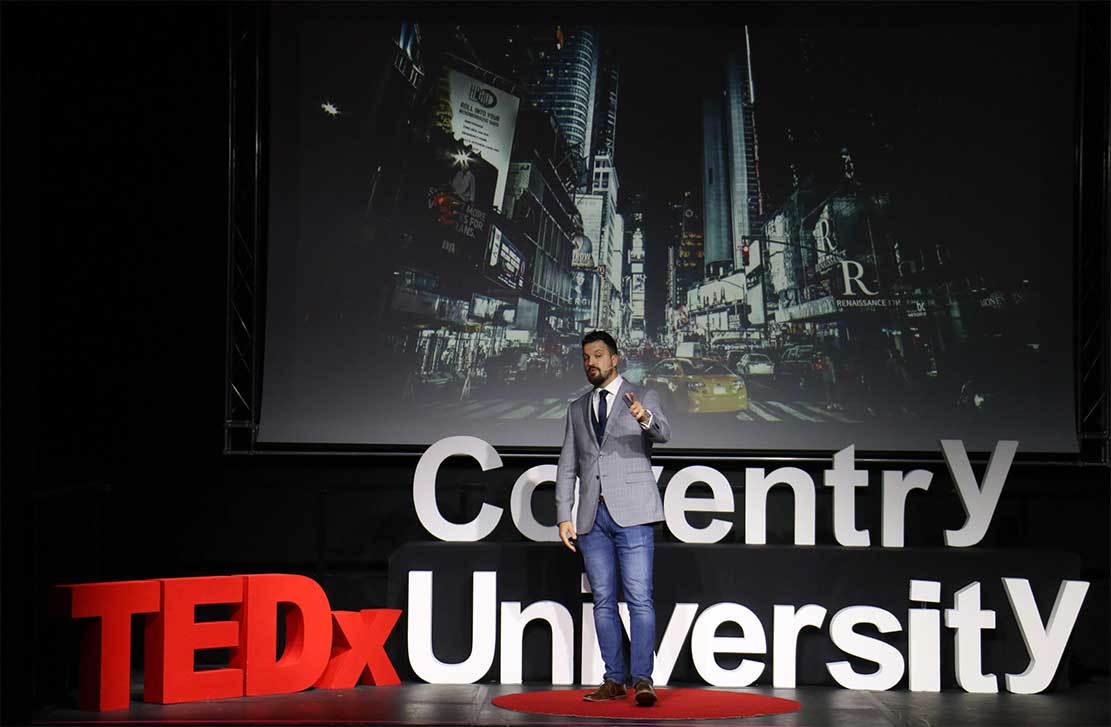 Asked to educate at Harvard University on podcasting. Spoke at The Harvard Club of New York. Along with Kieran, announced the execution of phase two the podcasting vision that started with Podcast Websites by unveiling Captivate.fm, Poductivity and Podcast Success Academy to the industry, along with bringing these under the group company, Rebel Base Media. Gave his first TEDx talk that made his mum cry. She cries at the TV a lot, too.
Opened the first dedicated podcast recording studio in Sheffield, U.K., launched Captivate.fm, Poductivity and continues to build the podcasting vision...