And that's them saying it...
If you're looking for a speaker that knows how to keep your audience on the edge of their seat, then Mark Asquith is your guy!

His keynote was not only well delivered, thought-provoking and a fantastic end to the day, but created a fundamental change in how our attendees viewed and operated their business that will stick with them, and us, for years to come.
Andrew & Pete, Founders of ATOMICON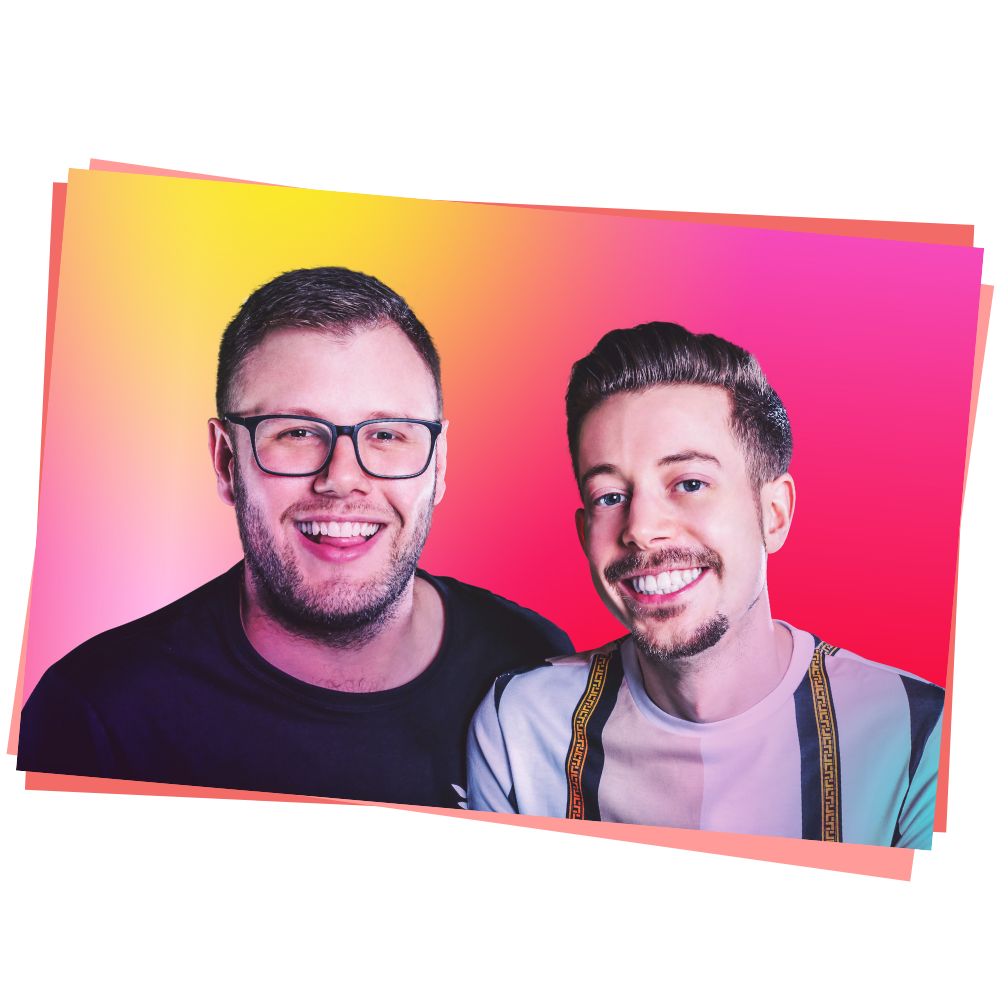 After quitting his job at age 23 so that he didn't have to work for people with whom he didn't want to share a water cooler any longer, Mark decided to try his hand at digital product development and began working with some of the UK's biggest organisations, including the NHS, JCB and the Ministry of Defence.
But that wasn't enough, he struggled with the idea of having a "boss" and the stifling feeling that brought with it. Mark decided after a few years as a freelance digital consultant that the only way to actually control his own lifestyle was to work truly for himself, on things that he loves.
So, in 2008 he set up his first "real" business. Obviously, in 2008 that was a web design business.
Since then, Mark has gone on to create a globally successful design agency, work on two tech startups with some serious stories to tell and create a personal brand that has resulted in an audience of worldwide fans who appreciate his "no BS" attitude and straight-talking demeanour.
A regular speaker across the world at tech, business and podcast events, particularly in the United States. A straight-talking, no BS millennial speaker, Mark talks on podcasting, the podcasting industry, tech product development, productivity, startups, work/life balance, personal branding, user experience and all aspects of modern marketing.
Mark is co-founder of podcast hosting, analytics & distribution platform (Captivate.fm), the world's #1 managed WordPress platform for podcasters (Podcast Websites) & podcast interaction tech, Poductivity.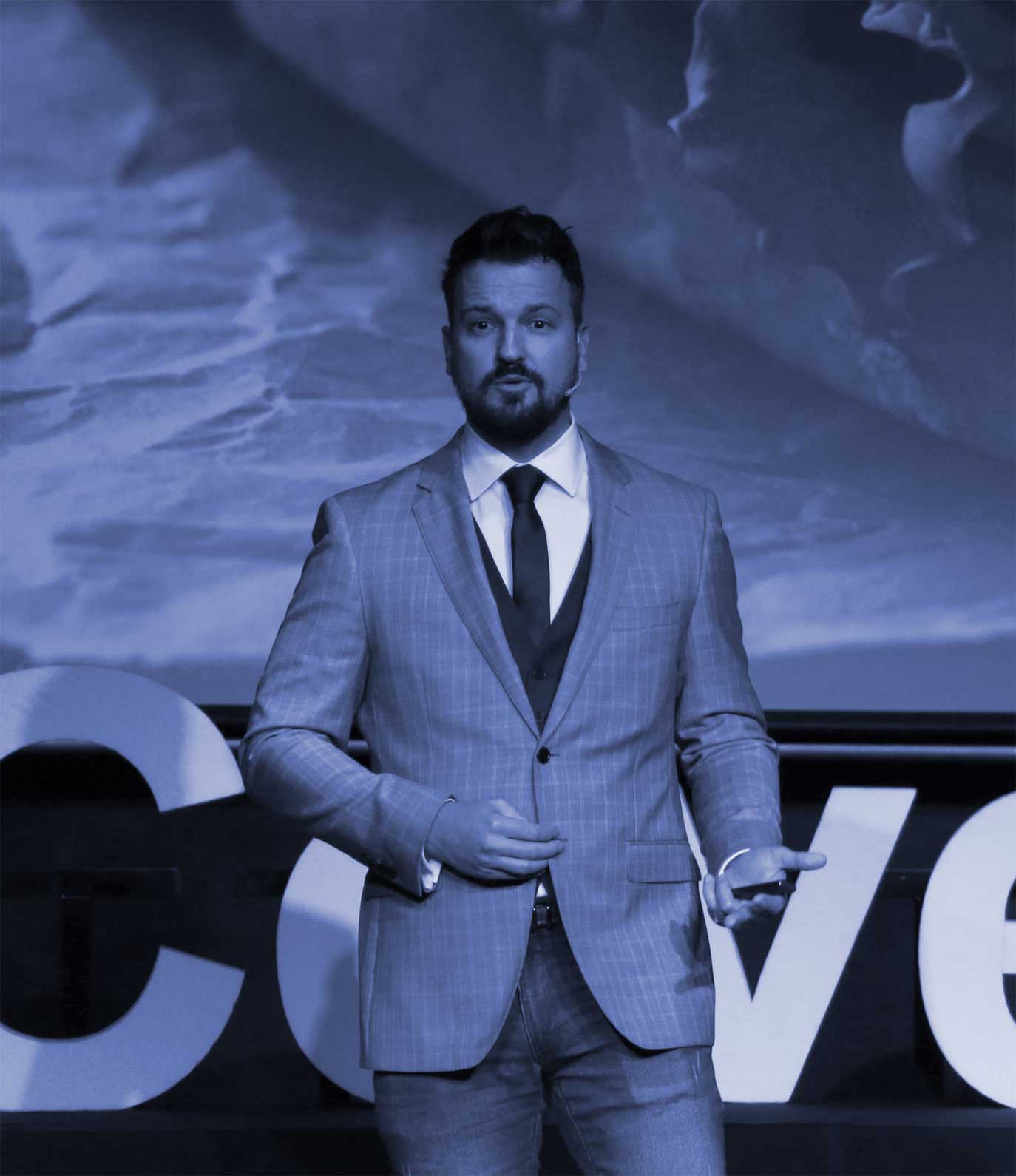 Mark is currently only undertaking selected speaking engagements in order to focus on the development of Captivate, the world's only growth-oriented podcast hosting, distribution & monetisation platform.
You'll find him speaking at the world's most revered events venues including Harvard University, Podcast Movement, Podcast Movement Evolutions, Podfest Multimedia Expo, the Harvard Club of New York, Fincon, CMA Live, Game Changers Live, Retain Live, Atomicon, Youpreneur Summit, The Podcast Show and many more.
If you'd like to talk to Mark about your event, use the quick contact button below 🙂
Biography & Speaker Assets
Known as "That British Podcast Guy", Mark is one of the United Kingdom's original podcasting experts. He is Managing Director & co-founder of podcast hosting, analytics & monetisation platform Captivate.fm which was acquired by Global in 2021 and is known worldwide as an insightful, thought provoking and actionable podcast industry keynote speaker.
Mark has educated on podcasting and delivered thought leadership at events including Podcast Movement, Podfest, Harvard's "Sound Education" and many more.
His focus is on helping people to achieve their own podcasting goals and on improving the podcasting industry for the long-term.
Links:
Captivate.fm
MarkAsquith.com
Social networks
Twitter.com/MrAsquith
Facebook.com/MrAsquith
Instagram.com/MrAsquith