Improve Your 2021 Branding In Four Steps
Branding can be defined as a process that gives meaning to a company, its services, and products. According to The Entrepreneur, 'Your brand is your promise to your customer. It tells them what they can expect from your products and services. Your brand is derived from who you are, who you want to be, and who people perceive you to be.' If you're looking to improve your branding in 2021, consider these four areas of focus.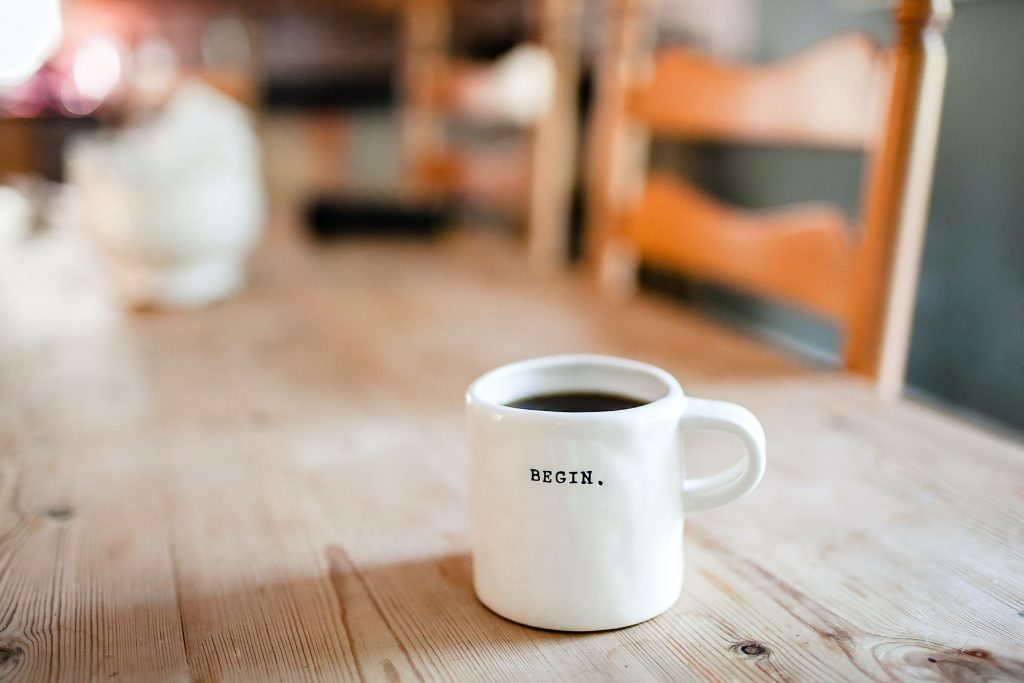 1 . Focus on the brand story
It's useful to think of your brand story as a narrative, including all the emotions and facts that your brand creates. A brand story should seek to match your beliefs with those of your audience. A good brand story should speak to the audience's emotions, and resonate with them. Your branding is created by all the different aspects of your business, including your persona and your products. To tell a great brand story you need to establish why you created your company in the first place. Think about your mission, and what you contribute to society. Use these details to draw your audience in.
2. Remain consistent
When you're looking to improve your branding, it's important to remain consistent. According to B2B Marketing, 'Consistency is absolutely crucial to delivering a high-quality brand experience. Once you've defined what you stand for in your purpose, and communicated it to your customers, then you have to go out and deliver against that expectation and promise.'
From your values to your branding materials and marketing style, ensure that you deliver consistency to your audience. Failing to remain consistent is one of the biggest branding mistakes a company can make.
3 . Your CSR Strategy
CSR stands for 'Corporate Social Responsibility.' It's a process that helps companies to consider how they impact society. Businesses are encouraged to think about their economic or environmental impact. The idea is to have a positive influence on the community and wide society.
According to Global Wire Index, '68% of online consumers in the U.S. and UK would or might stop using a brand because of poor or misleading CSR.' Additionally, 'nearly half are willing to pay a premium for socially-conscious or environmentally friendly brands.'
4. Improve your content
Content is one of the best tools you have at your disposal, to represent your branding. With so many similar companies in the market, you've got to make sure that your content is the best. Focus on competitor research, figure out what sets you apart from the rest, and communicate this to your audience.
Remember, your branding should be reflected in every aspect of your business, from your logo and tone of voice to the aesthetics of your office. Clients should get a sense of who you are when they come to visit you. Your working environment should reflect your professionalism. If your working environment needs a makeover, there are plenty of stores where you can Order Office Furniture, that's both affordable and ergonomic.
Learn podcasting
in your own time
Listen to the
free podcast
The free, thrice-weekly show that brings you podcast education, industry insights & straight-talking reactions to podcasting news. This short-form show typically runs for between 7 and 15 minutes and releases every Monday, Wednesday and Friday. Usually a solo show, every now and then, the show features expert podcast industry guests and release bonus episodes as the podcast industry continues to grow and develop.