Less is often more when it comes to pocast episodes and certainly, quality over quantity wins out every time – look at Dan Carlin, for example. Stop trying to keep up with your content hamster wheel and start thinking about actual podcast growth.
THE PODCAST ACCELERATOR
EPISODE LIBRARY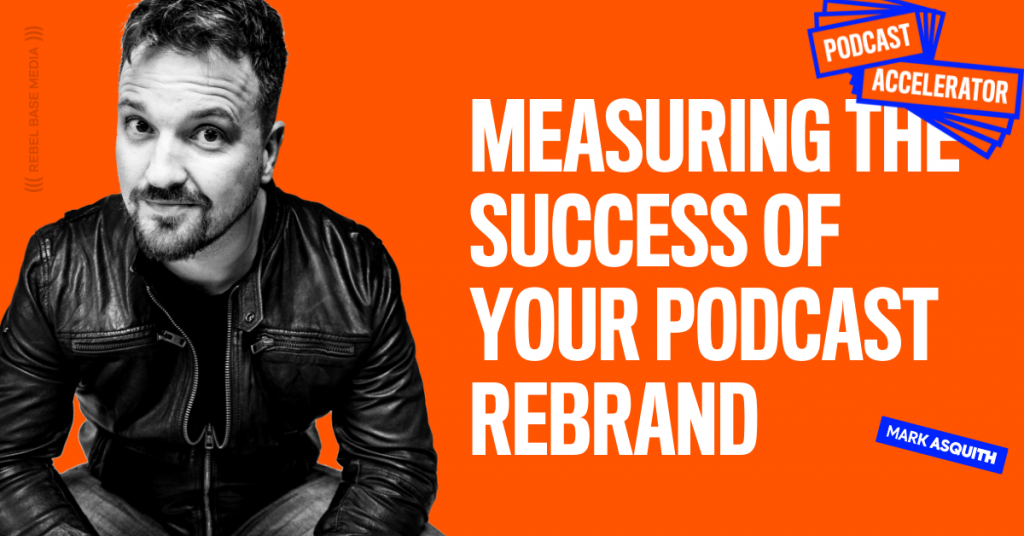 Rebranding a podcast can feel like a mammoth task, but once you've gone through it, what key metrics should you be looking at outside of downloads? Well, what about softer, brand-led metrics and how you feel?!
Subscribe now to the Podcast Accelerator for free in any podcast app and on any device.
The thrice-weekly show that brings you podcast education, industry insights and straight-talking reactions to podcasting news. This short-form show typically runs for between 7 and 15 minutes and releases every Monday, Wednesday and Friday. Usually a solo show, every now and then, the show features expert podcast industry guests and release bonus episodes as the podcast industry continues to grow and develop.