Apple Podcasts is getting more and more updates recently and as 2020 rolls around, I've no doubt the team at Apple are lining up more and more sweet features for us. So, what have they just done with this new podcast launch function?
THE PODCAST ACCELERATOR
EPISODE LIBRARY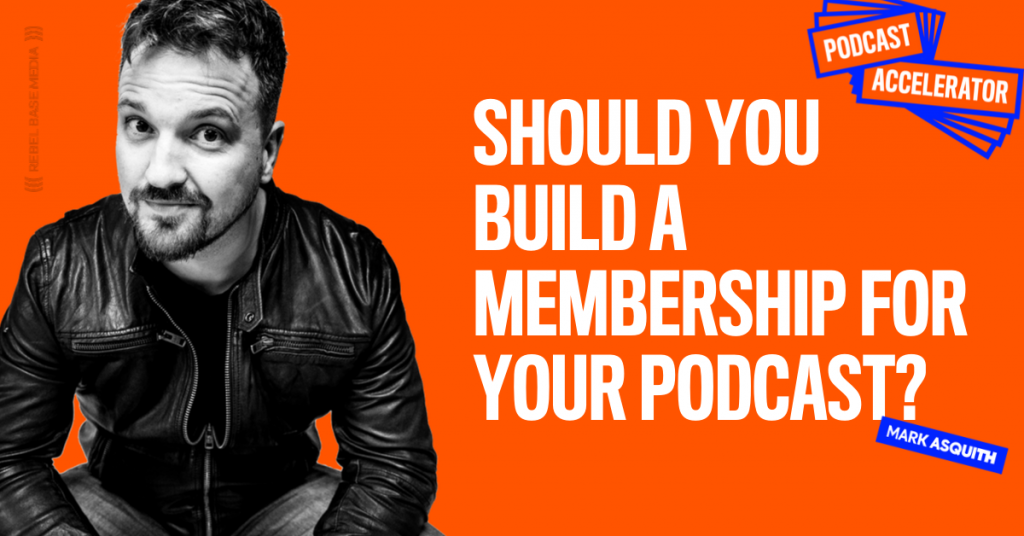 Memberships are superb, they allow "passive" income – well, kinda. The truth is that so many podcasters aim for a membership income stream without realising two key things: they're a TON of work and you NEED an audience, and I mean a real audience!
Subscribe now to the Podcast Accelerator for free in any podcast app and on any device.
The thrice-weekly show that brings you podcast education, industry insights and straight-talking reactions to podcasting news. This short-form show typically runs for between 7 and 15 minutes and releases every Monday, Wednesday and Friday. Usually a solo show, every now and then, the show features expert podcast industry guests and release bonus episodes as the podcast industry continues to grow and develop.