When is the Right Time to Quit Your Business Venture?
If you are a small business owner, then you will have put your heart and soul into the business. It can be so exciting to grow something from the ground up yourself, and see your vision become a product or service that people want and pay for. Not all businesses are going to survive. It is the harsh reality of being a small business owner. The past year, living through a global pandemic, has shown that small businesses are vulnerable, depending on the industry, and some may not make it any further. So how do you know when it is time to call it quits with your business venture? Here are some things to think about.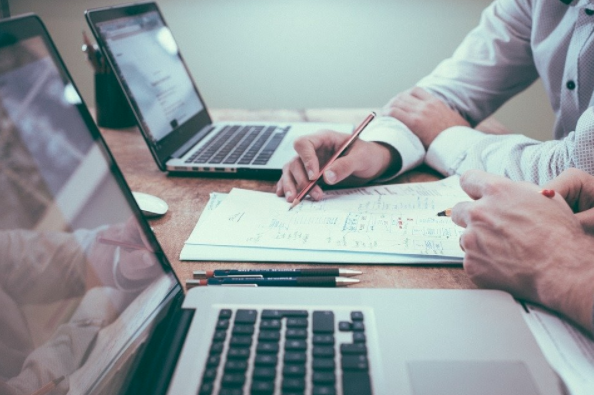 When things aren't working out right
If it feels like your business is failing miserably, then it could be time to call it quits. You may hear people say that you should quickly cut your losses, and there is a reason why they say that. The sooner that you know that the business isn't going anywhere, the sooner that you will be able to correct what you are doing. However, if no matter what you do you are just losing money, then it could be time to quit. Of course, there can be some exceptions to this, but if things aren't working, it is time to move onto something else. A lot of businesses lose money in their first few years, but if it has been longer than that, then something needs to change.
You only stop working on a specific business once. So you need to make sure that you are doing it in the right way. Getting some advice on a business exit plan can be a good idea, in order to help you see what your options are. There may be larger companies that want to buy your business from you, or perhaps there are other ways to recoup the money that you have lost. Looking into your options is a must.
Keep going
If the lack of money coming in from your business is for a particular reason, such as a global pandemic, then you know that eventually, the demand will be back for what you do. In instances like that, it could just be worth carrying on and seeing what happens down the line, knowing that things can't always be this way.
You could also think about carrying on, but changing what you do slightly. For example, eCommerce has changed a lot over the course of the past year, with stores diversifying what they sell, to appeal to more people. Restaurants and bakeries have gone online to offer orders that can be delivered or picked up, when they never did it before. So think about what you could do to change things up, if you're determined to not pull the plug quite yet.
What are your thoughts on knowing when is or isn't the right time to quit your business? It would be great to hear what your thoughts are on this.
Learn podcasting
in your own time
Listen to the
free podcast
The free, thrice-weekly show that brings you podcast education, industry insights & straight-talking reactions to podcasting news. This short-form show typically runs for between 7 and 15 minutes and releases every Monday, Wednesday and Friday. Usually a solo show, every now and then, the show features expert podcast industry guests and release bonus episodes as the podcast industry continues to grow and develop.